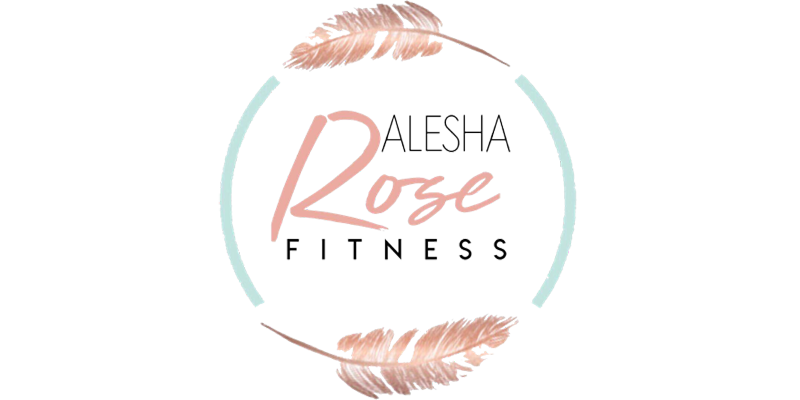 ? Football season is here..bring this dish to your next football party!
Football season is here!!! Are you a college football fan or NFL? Or not at all? Down here in the south, its all about the SEC football… aka GO GATORS! But what I love even more than football, is the football FOOD!! Scroll down to check out one of my favorite recipes! Here are the upcoming dates and things you will want to know about!
September 15: Coach Mentorship to earning $1000 by Christmas! Apply here -> https://alesha6.typeform.com/to/ZaBxIh
September 17: Pumpkin Spice Limited Edition Shakeology releases in the USA! (this will sell out that day!). Expect it to go up in your shop at 10am PST.
October 1: Fit Mom in Progress Challenge and get a free tank for joining! Apply here –> https://alesha6.typeform.com/to/rKZ8aa
---
TEAM 2 LEGIT COACH SUCCESS STORY!
Becoming a coach is so much more than just being an affiliate of the products. Its about creating a journey for yourself that builds confidence, belief, happiness, and all the other non-scale victories! Meet Nicole! She is a mom, military spouse, and a collector of Starbucks state coffee cups 😉
Since starting her journey with the 2B mindset and LIIFT4, she has released over 15 lbs and is down a total of 3 notches on her belt!! What an awesome feeling! She has learned to eat foods that she loves and go on vacation and still lose weight!
Ready to join Nicole and I in our virtual accountability group? Click HERE!
---
So you're working out and eating right but the scale just isn't moving? You ask yourself, why isn't this working? This is why it is so important to take your measurements as well and pictures! The scale though is not a liar. It is telling us what is going on with your body. It can fluctuate because of muscle gain, water retention, stress, not enough sleep, etc… These are all things you learn with the 2B Mindset!
There are 5 key areas to take measurements (but in this case the more measurements the better!)
Arms: Use your thumb and pinky to find the center point (this helps make sure you get the same spot every time!)
Chest: Across the nipple line, with arms down.
Waist: Use your belly button as center point.
Hips: Feet together and widest part of your hips.
Legs: Use your thumb and pinky here too!
To learn more about measuring you can check out the post here.
---
This easy recipe is sure to be a hit at your next football party or get together! A great addition to any party spread (and even keeps you on track with your goals! TOUCHDOWN!)
Buffalo Cauliflower Bites with Blue Cheese Sauce
Servings
6
approx. ¾ cup cauliflower and 3 Tbsp. sauce each
Ingredients
½

 

cup

 

low-fat

 

(1%) plain yogurt

2

 

Tbsp.

 

crumbled blue cheese

Nonstick cooking spray

6

 

cups

 

cauliflower florets

½

 

tsp

 

sea salt

 

(or Himalayan salt), divided use

½

 

cup

 

hot pepper sauce

⅓

 

cup

 

rice vinegar

1

 

Tbsp.

 

cornstarch,

 

gluten-free (preferably GMO free)

2

 

tsp.

 

ground chili powder

¼

 

tsp.

 

ground smoked paprika

½

 

tsp.

 

garlic powder

½

 

tsp.

 

onion powder

1

 

tsp.

 

pure maple syrup

1

 

tsp.

 

olive oil
Instructions
Preheat oven to 350° F.

Combine yogurt and cheese in a small bowl; mix well. Refrigerate until needed.

Lightly coat large baking sheet with spray.

Place cauliflower florets on baking sheet. Coat cauliflower lightly with spray. Season evenly with ¼ tsp. salt.

Bake for 20 minutes, or until tender-crisp.

While cauliflower is baking, combine hot sauce, rice vinegar, and cornstarch in medium saucepan; whisk until cornstarch is dissolved.

Add chili powder, paprika, garlic powder, onion powder, maple syrup, oil, and remaining ¼ tsp. salt; whisk to blend.

Heat hot sauce mixture over medium-high heat; cook, stirring frequently, for 10 minutes, or until thickened. Set aside.

Pour hot sauce mixture over baked cauliflower (on baking sheet); mix well.

Return cauliflower to oven. Bake for 5 minutes.

Serve hot with sauce.