Being a Stay at Home Mom Just Wasn't an Option
In 2009, I had come off of a deployment to Iraq making $60,000 a year to being unemployed and no clue where to find work. My deployment was my first real income source. Before being deployed, I was a stay at home mom of 2 very young kids (my kids were ages 3 and 2 at the time). Luckily, I was able to find a job but it was half the pay and I was MISERABLE, NEGATIVE, and STRESSED. I came back from deployment with high anxiety and drank to calm me down. I was no longer a stay at home
mom and was really miserable at my job. Yes, I used alcohol as a stress reliever and it was one of my main contributing factors to gaining weight.
Living with a much smaller income and living now, beyond our means, I was always looking for different avenues to bring some money in. Yep! I would do those online surveys for cash. I would sell things online. I did what it took to have some extra cash in my pocket for bills. Daycare was expensive and costing us more than we paid in rent! My husband and I bought a house and now the stress was piled on even more. I was gaining weight from being so stressed out and needed to do something before I got kicked out of the Army for being overweight.
So in 2010, I started an amazing program called INSANITY.  I had to use my mental willpower to complete this program because it was TOUGH! But it helped me lose 30 pounds and opened the door to this amazing opportunity that I believe was fate. At first I was a huge skeptic, Tyra Banks said to never pay for a job right? HA! I didn't know what an MLM was but all I knew was that I wanted to be out of debt and to live comfortably, not paycheck to paycheck and floating checks, hoping it didn't come out till payday.  I had that drive that no matter what, I was going to succeed. I was going to be able to buy my kids things, be a stay at home mom again and not have to worry about money. I wanted to be financially FREE so badly that I could taste it.
I Took the Plunge!
I became a Beachbody Coach in October of 2010. I started out making $30 here and $15 there. It was fuel to my fire. EVERY cent sparked that fire to push and work harder. My upline was making 6 figures. WHY NOT ME? I never lost sight of my goal to be financially free of the burden of paycheck to paycheck. I was averaging $300 a week, then $500, then $800 A WEEK! I couldn't believe I was helping people to be on this amazing transformation journey and getting paid for it!

Then came part of the "economic downturn". I was laid off of my main job and the company was closing that office.  This was the BEST thing that happened to me. Why?! I just lost my job, but I had a backup. I was going to be a full time Beachbody Coach and be a stay at home mom again. I had to work even harder to cover the income that came in from my corporate job.  Soon I was making $1000 a week and it has only grown since to a multiple 6 figure a year business! And I know it can only go up from there! I had said "why not me" to making 6 figures and I truly BELIEVE that YOU can be there too. But you have to have that drive and consistency to want something more and never get comfortable with where you are. Being comfortable leads to complacency. Action leads to success. If you wait around for it to come, you will never get it. As John Maxwell  says:
The secret of your success is in your daily routine. Are you being methodical about your personal growth? What are you doing today that will make you better than you were yesterday and better tomorrow than you were today? Those who have a plan understand that success doesn't just happen overnight. The fulfillment of your dreams can begin today by doing the right thing.
Anything can be attainable if you want it to be.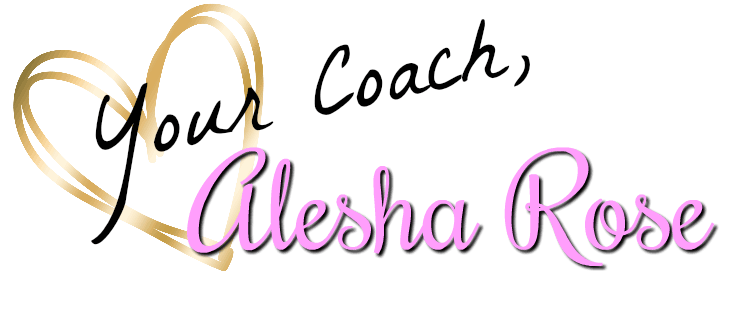 Team Beachbody® does not guarantee any level of success or income from the Team Beachbody Coach Opportunity. Each Coach's income depends on his or her own efforts, diligence, and skill.