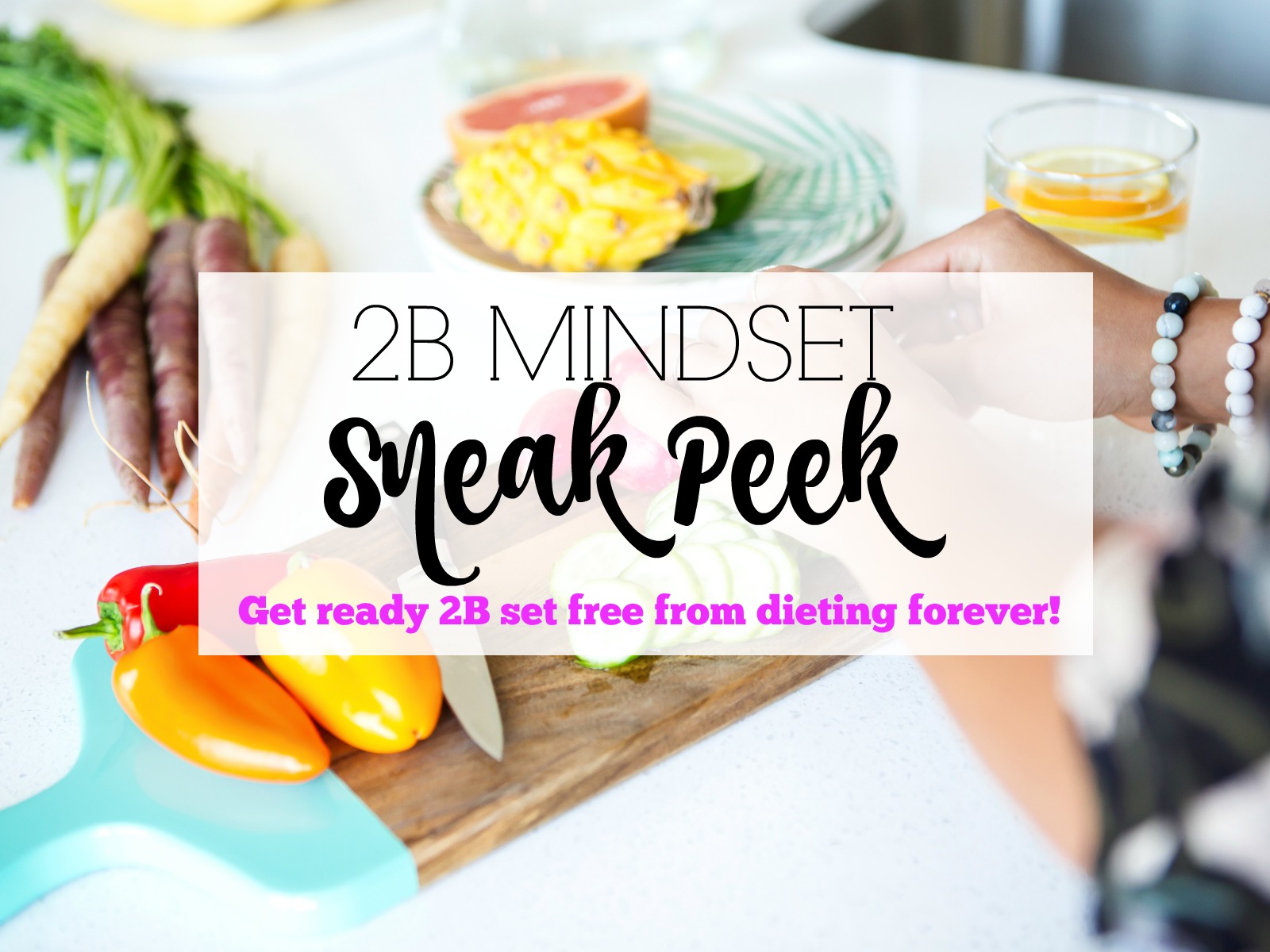 2B Mindset is a weight loss program and breakthrough new way of eating that will have you feeling full and satisfied, not hungry and deprived. No more counting calories, points, measuring food or cutting food groups you get to eat the foods you love and live your life.
You will learn what to eat and when for your body and your weight loss, but what makes this program unique is that it will change your mindset and help you create a better relationship with food and your body-so you can lose weight happily and learn to keep it off for good.
2B Mindset was created by Ilana Muhlstein and the amazing Beachbody team! Ilana is a registered dietitian nutritionist–the highest standard in the field of nutrition. She earned a Bachelor of Science degree in nutrition and dietetics from the University of Maryland, sits on the prestigious Executive Leadership Team for the American Heart Association and leads the Bruin Health Improvement Program at UCLA.
She's lost 100 pounds herself and KEPT IT OFF. Since then, she's built a thriving private practice in Beverly Hills and helped hundreds of people lose weight happily — and keep it off. Now she's revealing all of her tried and true secrets with the launch of 2B Mindset!
2B Mindset is for People who:
• Want to lose weight, but don't like to exercise
• Exercise, but struggle with nutrition and don't see the weight loss they want
• Can't exercise due to injury/illness, but want to lose (or maintain) weight through better eating habits
• Love food, eating big portions, and feeling full
• Are tired of yo-yo dieting and want to maintain a lifestyle
• Want an easy-to-follow weight loss strategy without strict rules–no cutting food groups, counting calories, or eating small portions
• Want freedom from obsessing over food and feeling overwhelmed by food choices
• Love eating out
• Hates to cook
• Eats takeout often
• Beats yourself up over overeating
• Loves to travel but doesn't know how to stay on track
• Needs a simple easy to follow guide for how to literally be emotionally free from food right now
---
MY JOURNEY
When I was asked to be a part of the test group, I JUMPED at the opportunity. I was struggling with energy, with my weight loss, I did low carb high fat for awhile but was miserable. The depriving of foods, the stress of vacations or traveling and no control over food, and I felt like crap. Nutrition was not my strong suit.
After 2 months of working on me and not feeling restricted or that I can't have something, I was eating foods I loved and getting results! Through this program, I found foods my body was sensitive to that was stopping my results.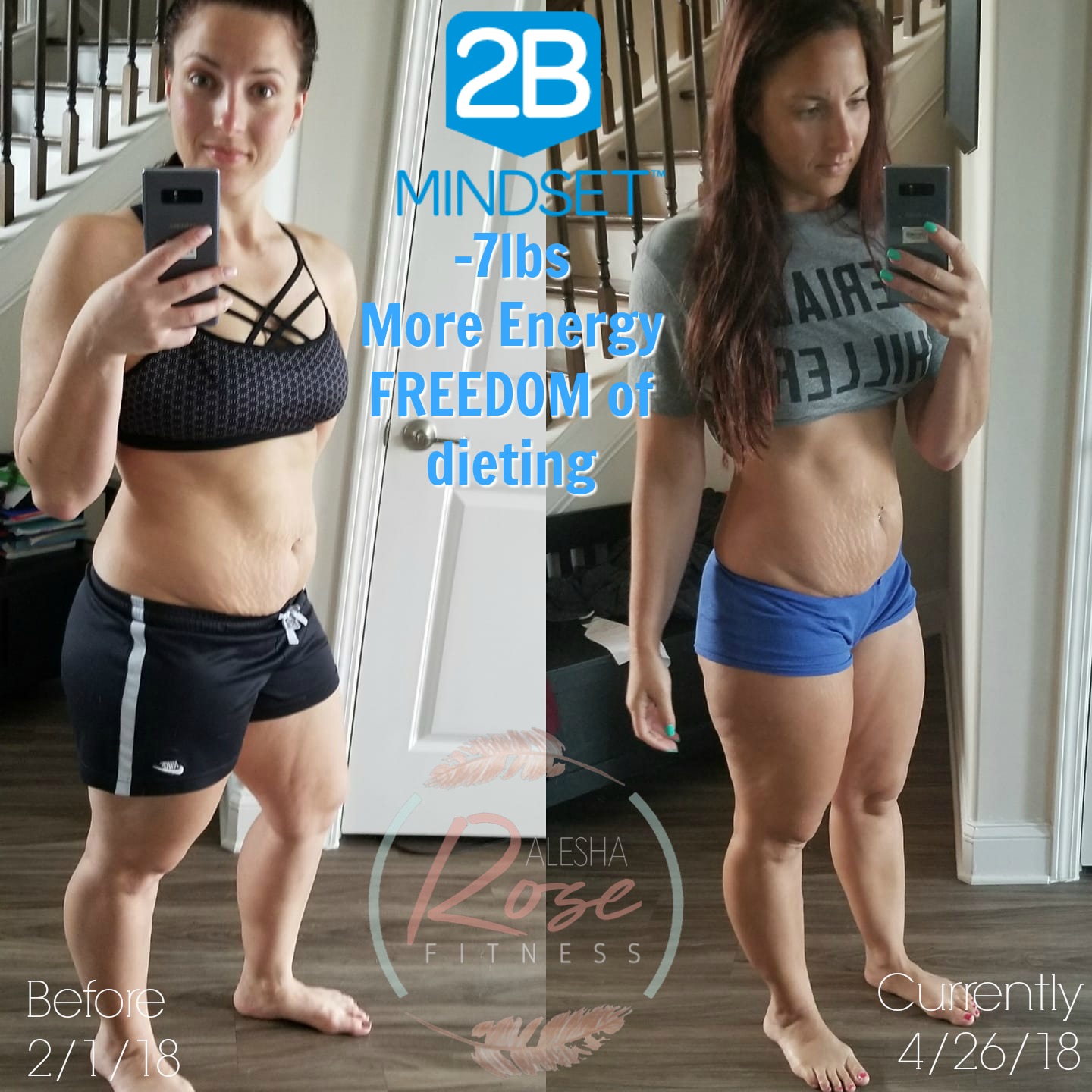 Want to learn more of how this program works and how to get started and join our group of over 800 other members working on their nutrition? Click on the Facebook button below and put my name ALESHA ROSE that invited you!