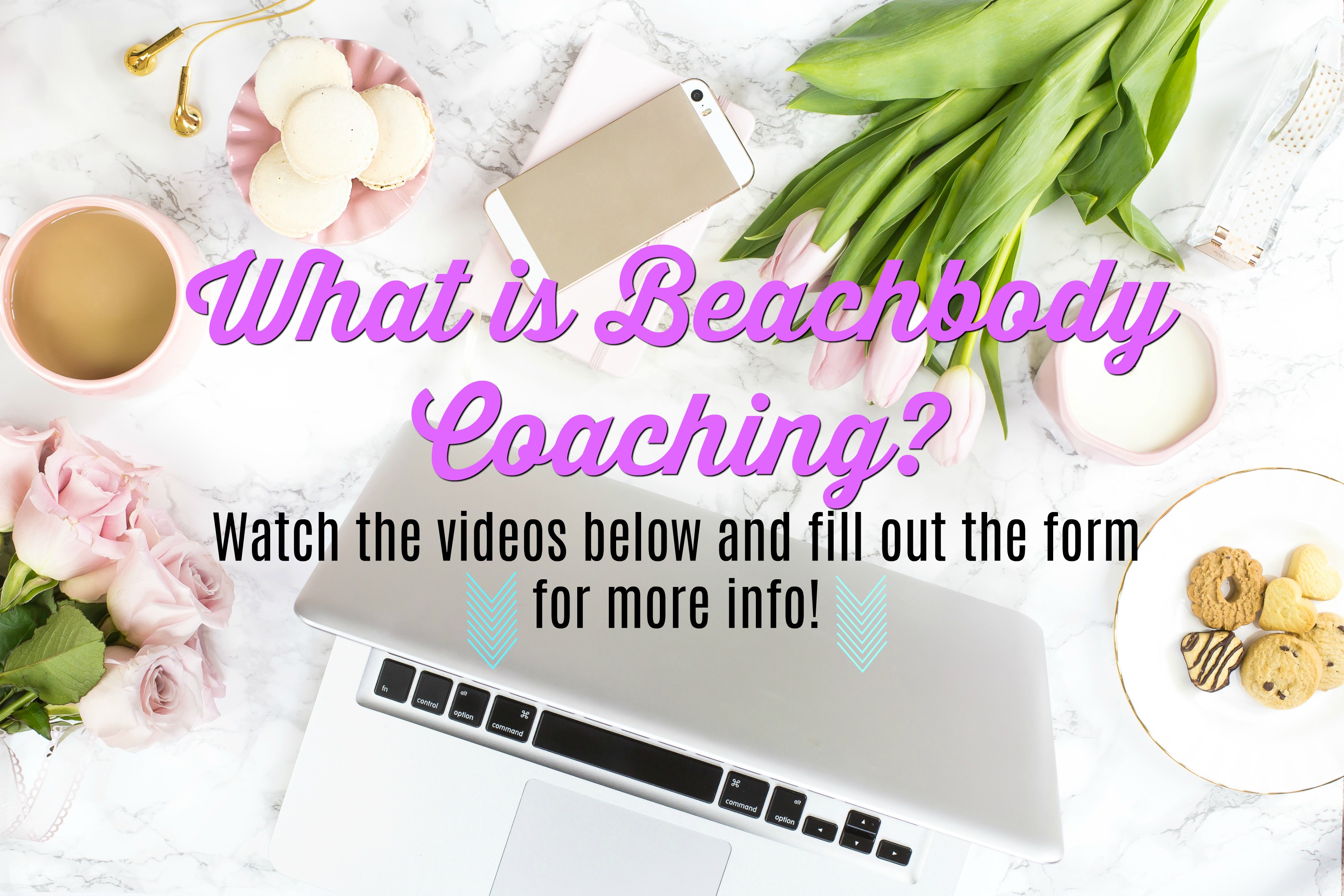 Now accepting applications!
By simply filling in your information below, I will PERSONALLY contact you to set you up for success to start earning money from home and improving your lifestyle all at the same time. SIGN UP AND GET STARTED TODAY!
Have you ever thought about making an additional income for your family, from home, WHILE reaching your FITNESS goals?
I am looking for my tribe of women who are SERIOUS about creating a job they are passionate about and who are dedicated to building a life of freedom. Please only apply if you are seriously ready to learn more and DEDICATED to find change!
I am going to teach you:
-How to create a business by simply sharing and helping!
-How to create a mobile business based on HELPING others!
-Proven techniques to build a 6 figure business from a TOP .0007% team in the company!
There are no degrees, certifications, or pre- requisites! You just have to have the desire to support others while you are on your own fitness journey!
I started this as a mom, going to school full time, working full time, Army obligations on weekends, coaching soccer, and taking care of my 4 and 5 year old kids. I had just came home from a year long deployment and was desperate to not miss any more moments in my kids lives. After deployment, I had also gained a lot of weight with the stress of adjusting back into society again. So when I saw the INSANITY infomercial, I knew that was the moment I needed to take of me. Little did I know, that infomercial led me to my coach who told me about coaching. Which was exactly what I wanted to be able to build the side income to eventually be home with my kids, see them off the bus every day, and go on every field trip with them.

This is so much more than health and fitness. Its finding a purpose and passion with a community of people who also want to better their own lives too. There is so much POWER in that! I hope you do decide to join us, because this can truly transform your life.

---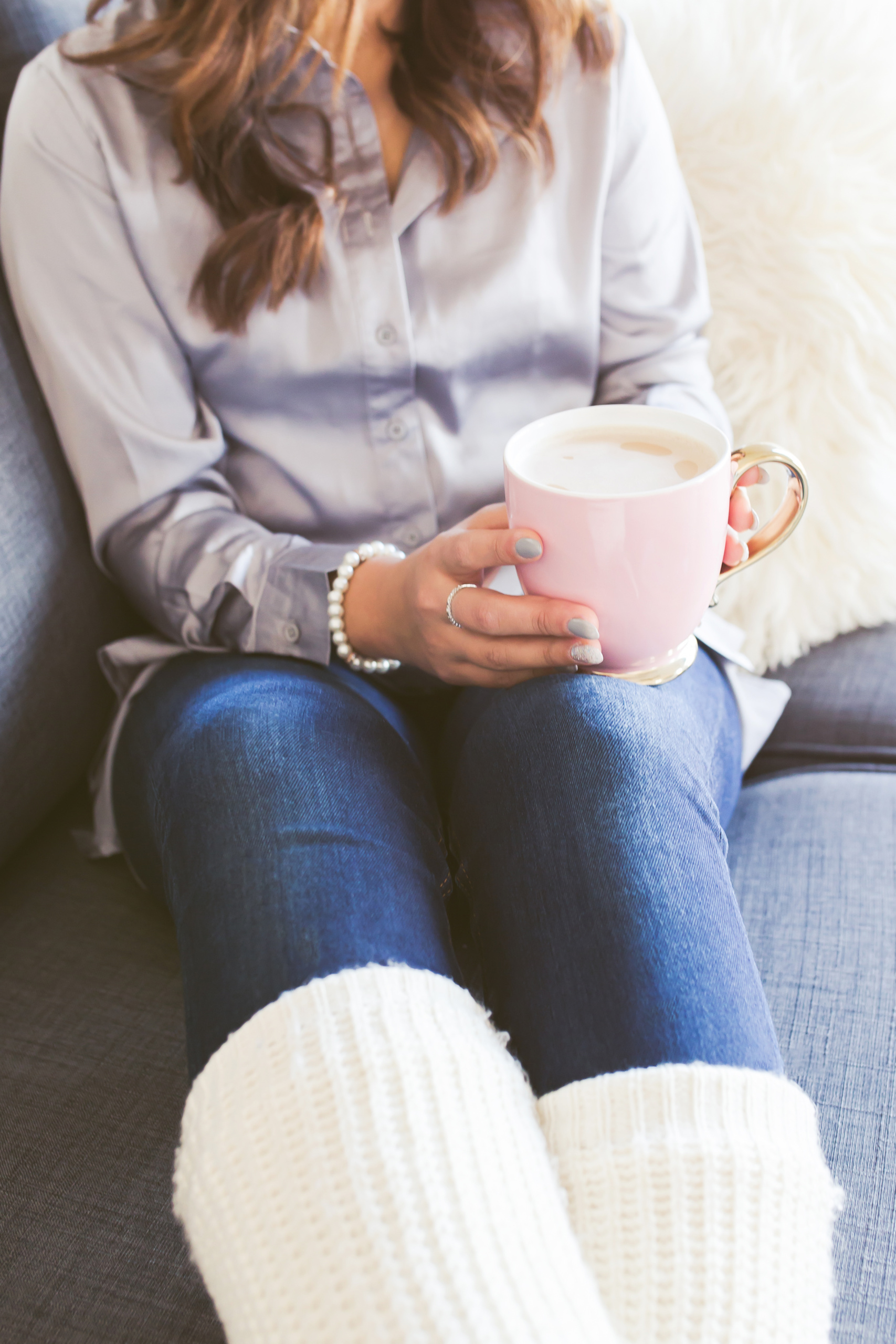 The Mentorship Approach
First, we work on your goals!
We will start together by figuring out your workout program you will start within the digital library.
We will have a call together to go over your goals, struggles, and find your strengths and first goals!
You will also be in my virtual bootcamp so you can work on your own journey with me!
Then, we hold each other accountable!
Everything is better in a team right? When you join, you will be a part of our team page and a private group with other new coaches going for BIG DREAMS! We will have weekly calls to help you achieve your goals that we talked about on our initial call together and strategize with an action plan to get you there.
Plus we have an entire academy of resources and trainings for you.
Lastly, we help others!
Together we will lead an accountability group until you are ready to do your own! You will help others do what you are doing and get rewarded for doing so!
---
STEP 1! Being a coach starts with YOU working on your health/fitness goals with the same tools you will help others with!
What are those tools? Check out our basic pack below! This gets you set up for ONE FULL YEAR with all your workouts and meal plans AND opens your business as a coach! This is your starter pack that you will purchase to getting started in joining the team, working on your results, and will start your business off with success!
Plus we have mindset nutritional courses, performance supplements, bars, collagen, detoxes and more! All with NO artificial ingredients, fillers, or artificial sugars.
The biggest thing is that we go through this journey together! Thats part of being on the team is joining a sisterhood that wants to see you succeed!
---
STEP 2: Personal Development! Fueling your mind to learning!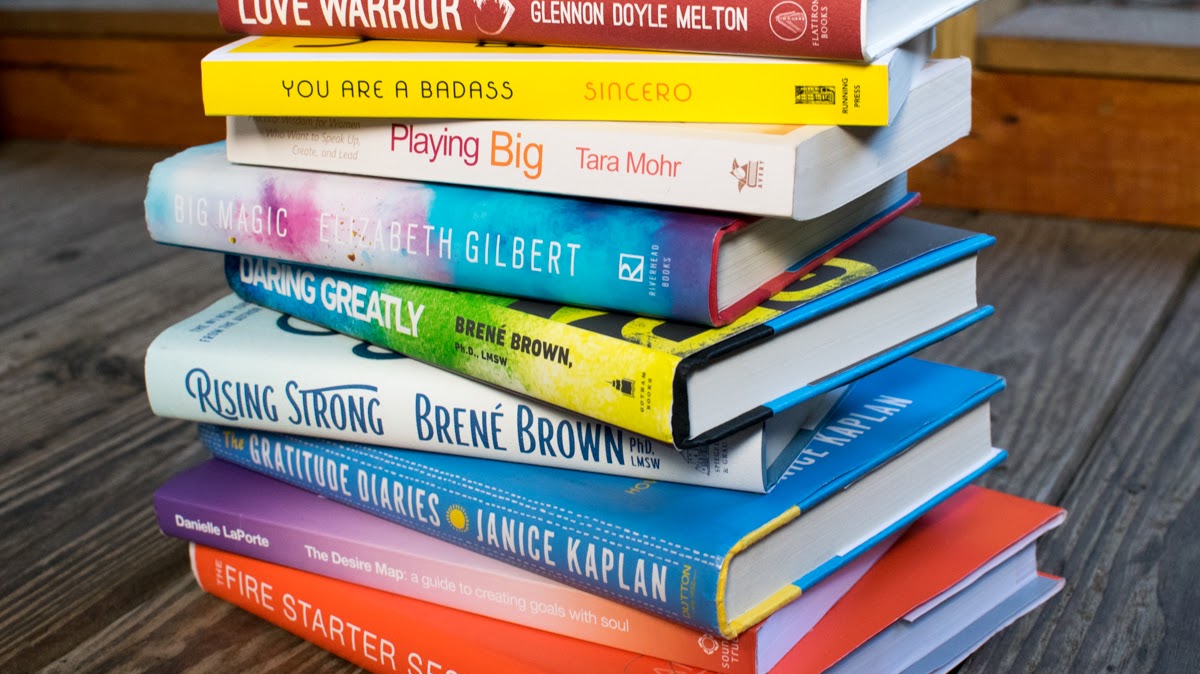 No one starts out great…. leadership, getting uncomfortable, forgiveness, time management, building relationships, going after goals, overcoming obstacles, etc….
Its a skill you have to learn!
Thats where personal development comes in. It helps you grow to become the coach, friend, partner, spouse, mother, person that you can be!
---
STEP 3: What do coaches do?
Watch the video below on the 4 main things coaches do and how we help others!
---
STEP 4: EARN REWARDS! What are some of the perks of coaching besides fitness results?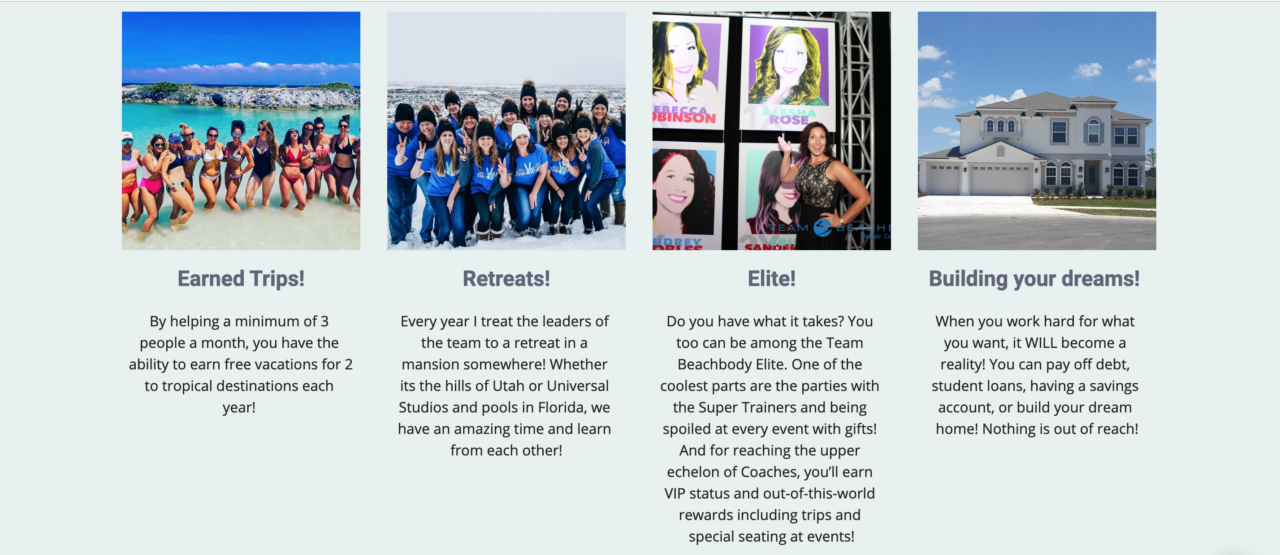 ---
STEP 5: Income and getting paid! How much can you earn? It really is what YOU make of it!
See my own monthly income in my  coach journey. Anything is possible!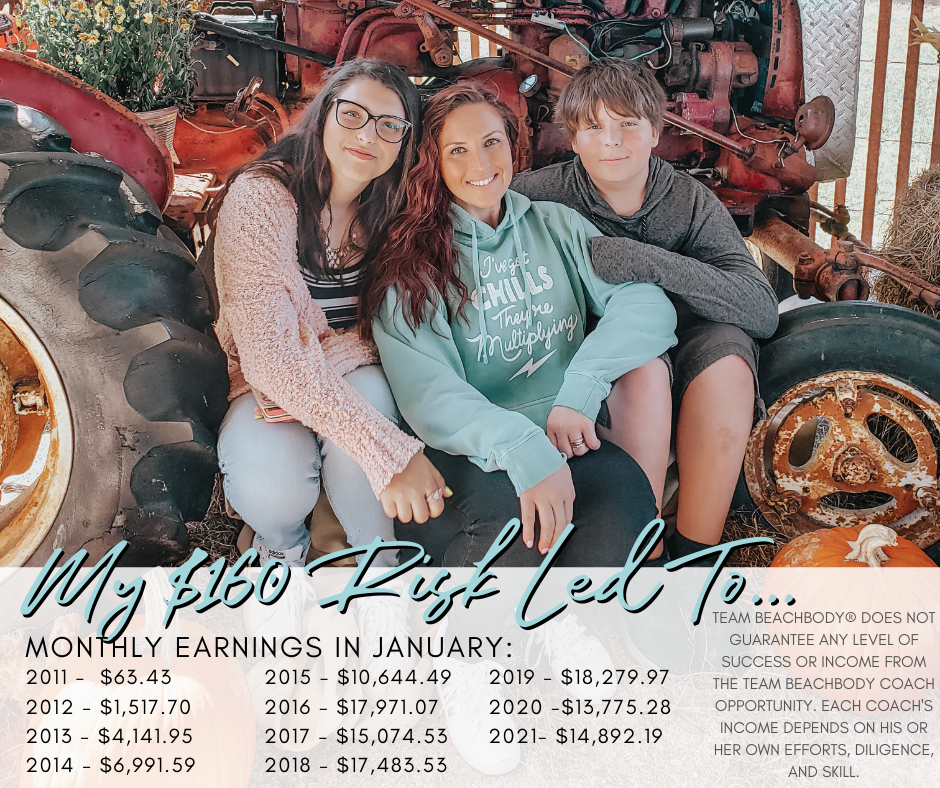 Team Beachbody® does not guarantee any level of success or income from the Team Beachbody Coach Opportunity. Each Coach's income depends on his or her own efforts, diligence, and skill. See our Statement of Independent Coach Earnings for the most recent information on the actual incomes of all our Coaches.
https://images.beachbody.com/coach-office/downloads/statement_of_independent_coach_earnings.pdf
Ready to start? Fill out the application below!
---