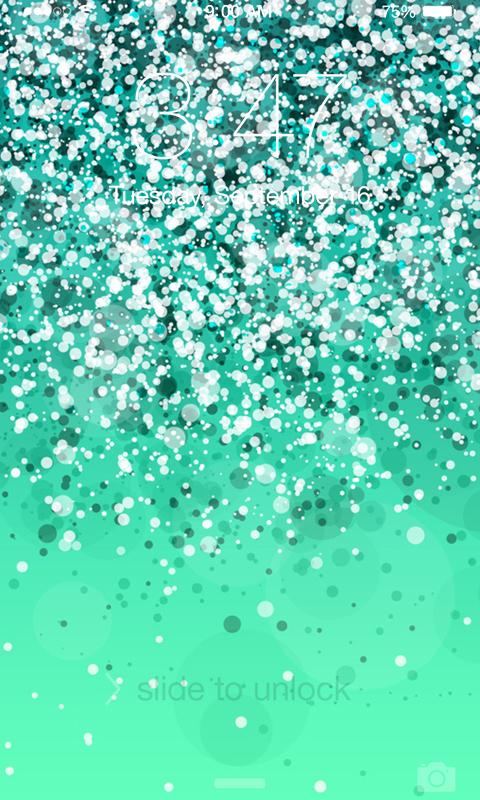 5 ways to help stick to your goals during the holidays
"No matter how slow you go, you are still lapping everybody on the couch." – Unknown
I cannot believe December is already here!
Less than 2 weeks away until Christmas!!
With just days away from getting your shopping done, holiday parties galore and lots of yummy food…it's easy to forget about the fitness plan you've been working on.
But instead of waiting for those New Years Resolutions to roll around, help yourself this month.
You'll be much better off if you plan ahead rather than just wing your fitness strategies during the holiday's.
Here are a 5 ways to help you set and stick to your goals:
Decide if you want to maintain your current weight or if you want to be ambitious and lose weight (or gain muscle).
Plan your week on Sunday.  Look ahead and see what days you have commitments and other get outings and get togethers. Schedule your workouts around them so that they fit into your schedule for the week. You might have to get up a bit earlier to pop in that fitness DVD, but by scheduling your workouts into your calendar you'll be more likely to stick to them. Sunday is a good day to plan and prep your meals for the week too.
Skip the on-the-go meals. Try to cook at home as much as possible.  Odds are you'll be spending a a lot of your time out and about this month.  The only way you can make sure you're eating healthy is by cooking the meals yourself.  Think easy, fresh, light, proteins and veggies. Crockpots are great for busy week nights. Plus, you'll end up saving money by cooking at home too.
Keep snacks handy – December is busy month filled with running around, shopping, and jumping from holiday party to holiday party.  It's easy to go for long periods without eating or drinking water. Keep shake mixes, protein bars or other healthy snacks in your car and in your purse.  This way you avoid pulling in the drive-thru because you feel ravenous.
Skip the holiday coffee drinks – Yes, they are tasty, but drinking just one of them could cost you over 500 calories!  Same goes for alcoholic beverages. Pay attention to what's in them and how many you drink. Enjoy drinks with nonfat milk and low or no sugar flavoring.
Most of all, have fun and enjoy the holiday festivities. Don't feel as though you're "missing out", think about how good you'll feel when you're wearing your new gifts and feeling great about yourself.
By planning to take care of yourself this month, you eliminate the struggle that January often brings.