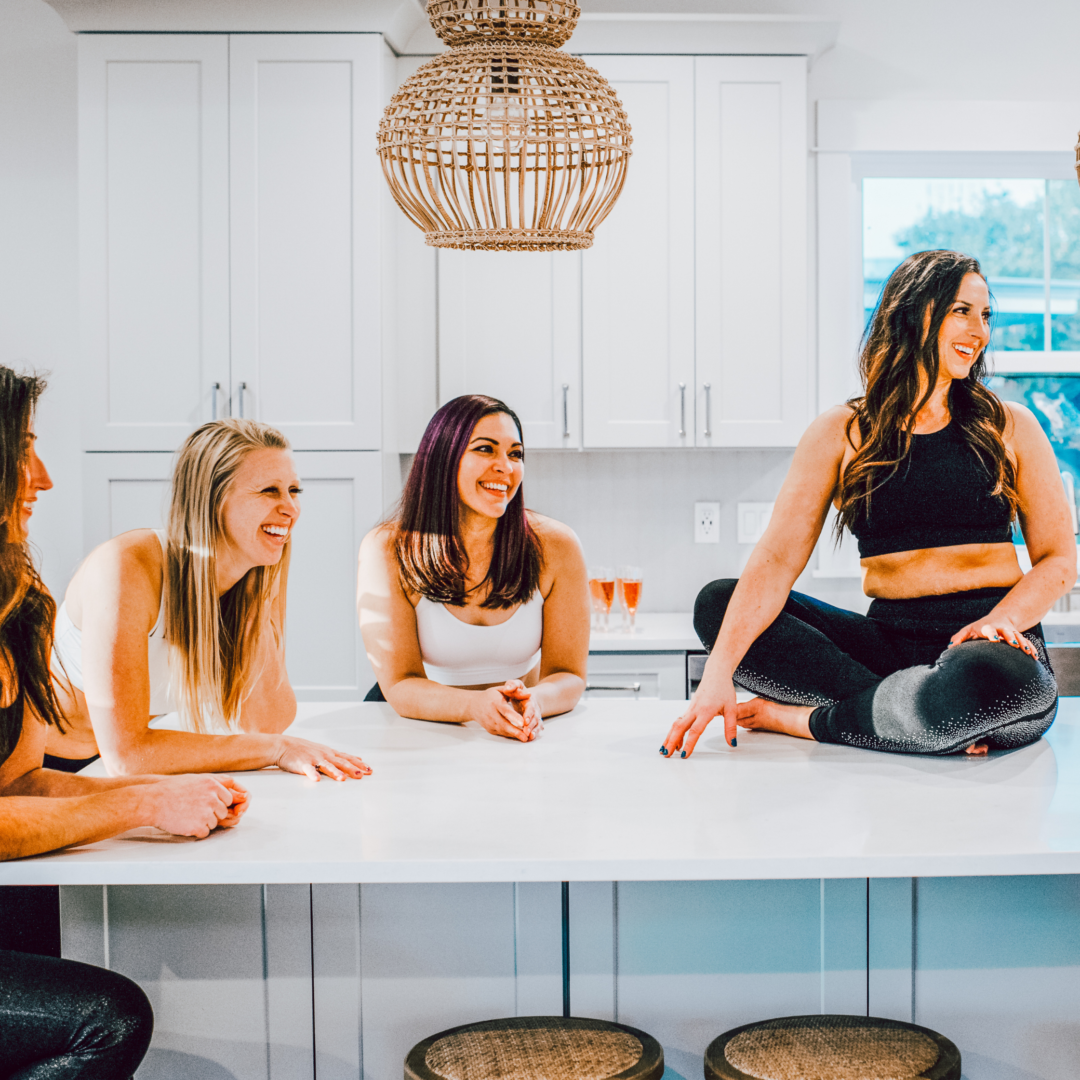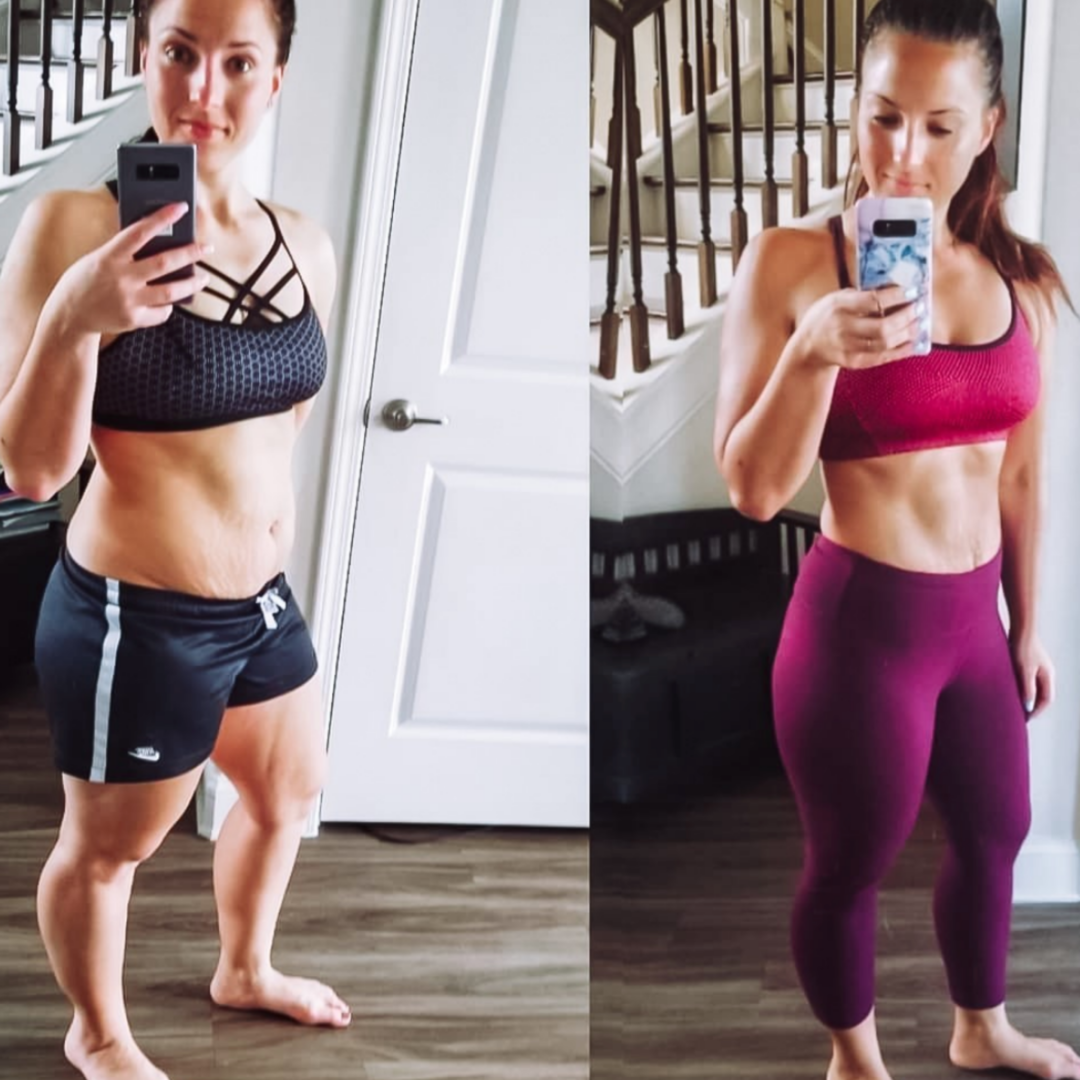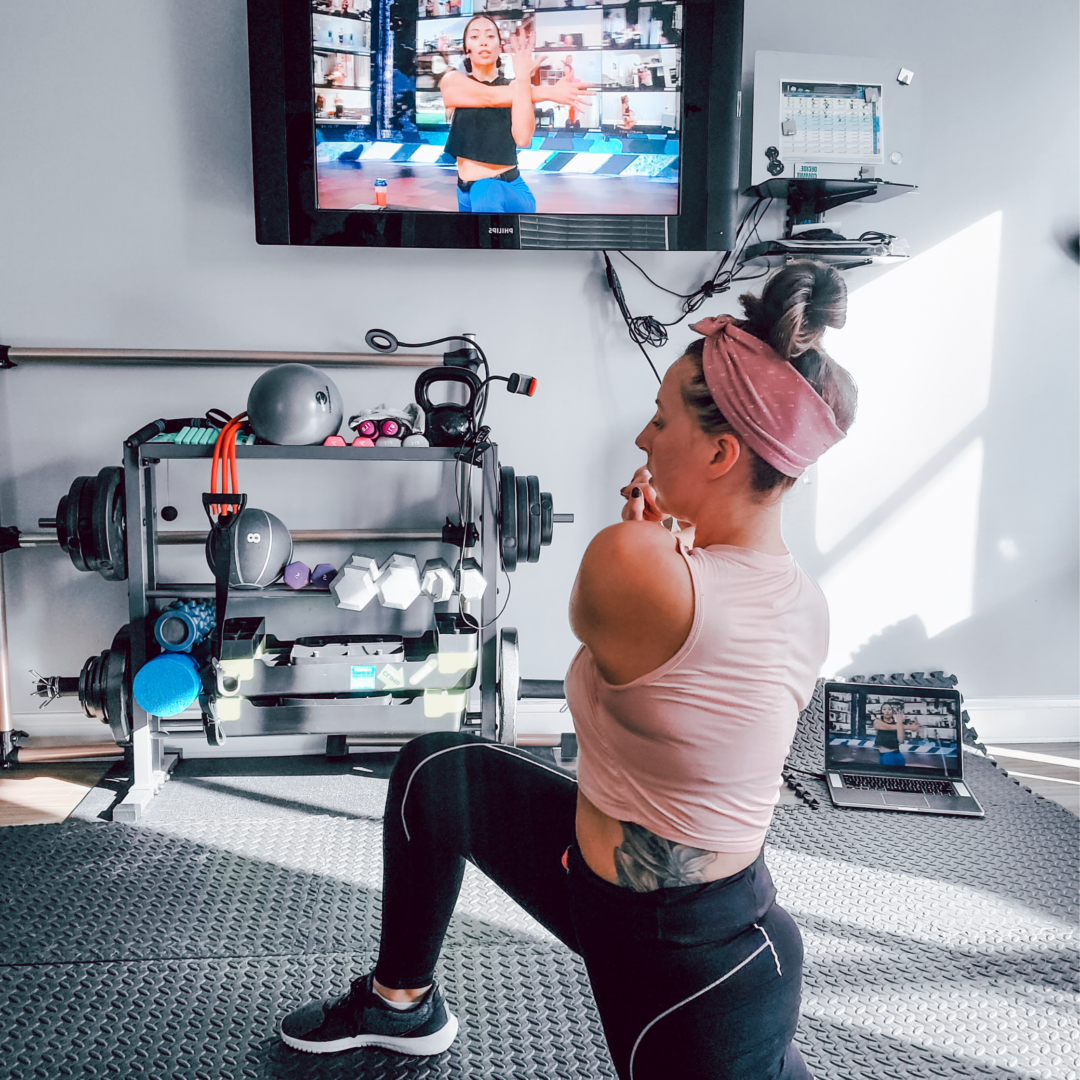 I am so excited that I can FINALLY share this news!!

One of the biggest things I teach my team is to do the things that are scary and may seem impossible.. but if you dont go after it, it will never happen.

In october at our annual event, I decided to put one of the biggest goals that I had for the past few years out there out loud and let it be known by those who could make it happen. I didnt think it would happen right away, but……

? ?? ?????????? ??? ?? ??? ? ??????? ?? ????????? ??? ?????? ????????? ????? ??????? ?? ???? ???,??? ?? ??? ????? ???????? ?????!!

I am so honored to be selected to be representing the coach community, to get to know the fellow coaches who are on the board with me, and helping the network in this huge time of growth.

Cheers to the next 2 years of serving, growing, and creating!

I love a great deal! And I don't share anything that I don't personally use. So check out some of my favorite items and save!

Save on my favorite pair of shades! The Torrealba Millenia X2! Use Code: ALESHA16.

2. Save 10% on my favorite almond and cashew paste! Never have almond or cashew milk go to waste in your fridge! You can make milks or vegan cheese and so much more with it! use code: ALESHAROSE10

3. Get a $5 Gift Card when you purchase any L'ange product!

4. Lonolife has amazing bone broths! They are super easy to make by just adding water.

Use code: ALESHAROSE

5.  I have been using this brand for a few months now and my skin is so soft, hydrated, and I have less breakouts! (hardly any at all!) I have also noticed less lines and wrinkles and my sun spots aren't as dark either. And who doesn't want clearer, more even toned skin?! USE CODE: AROSE20 to save 20%

6. I basically live in Fabletics. Head HERE to grab a pair or two of my favorite workout pants!

7. And of course, you can go HERE to find all my favorite things on amazon!