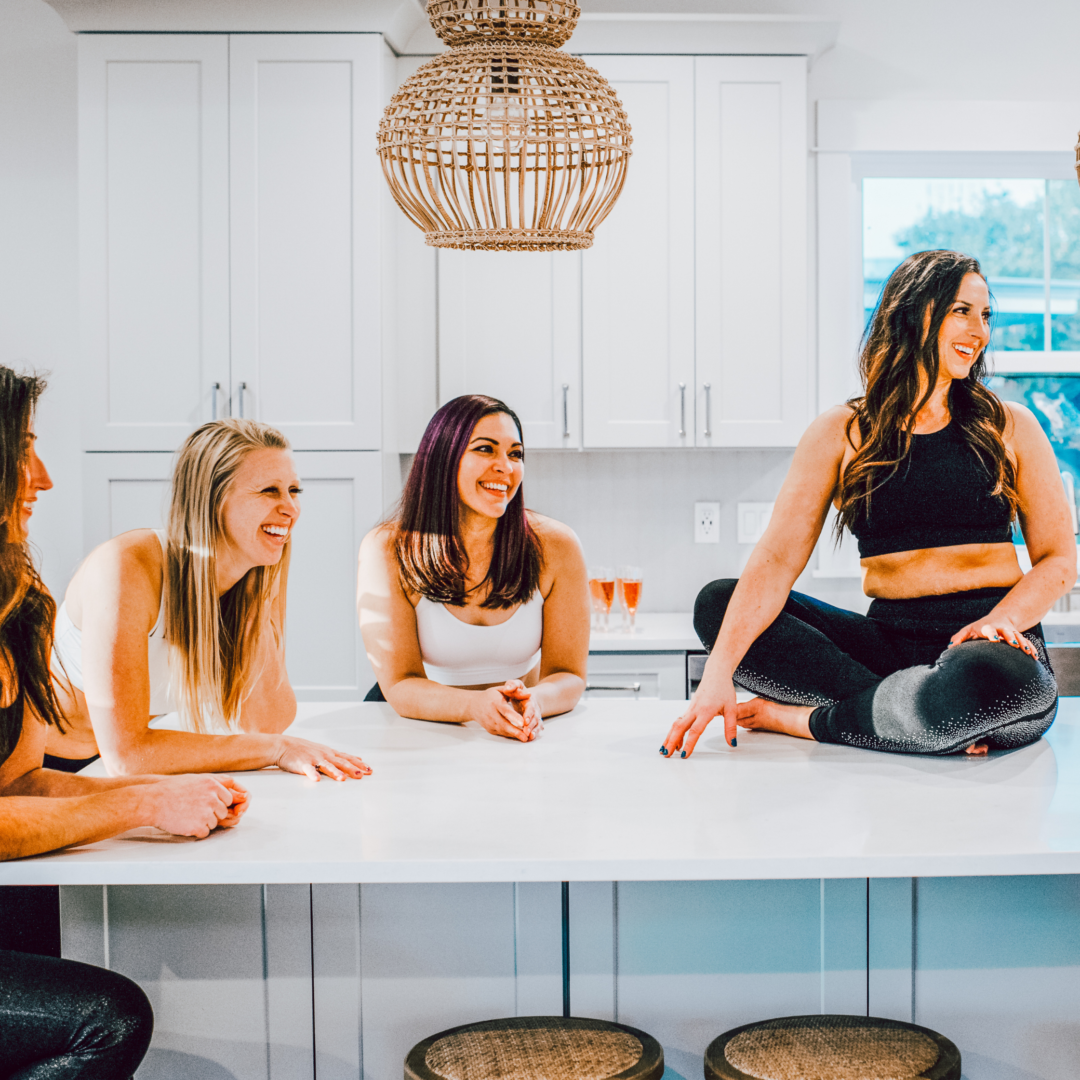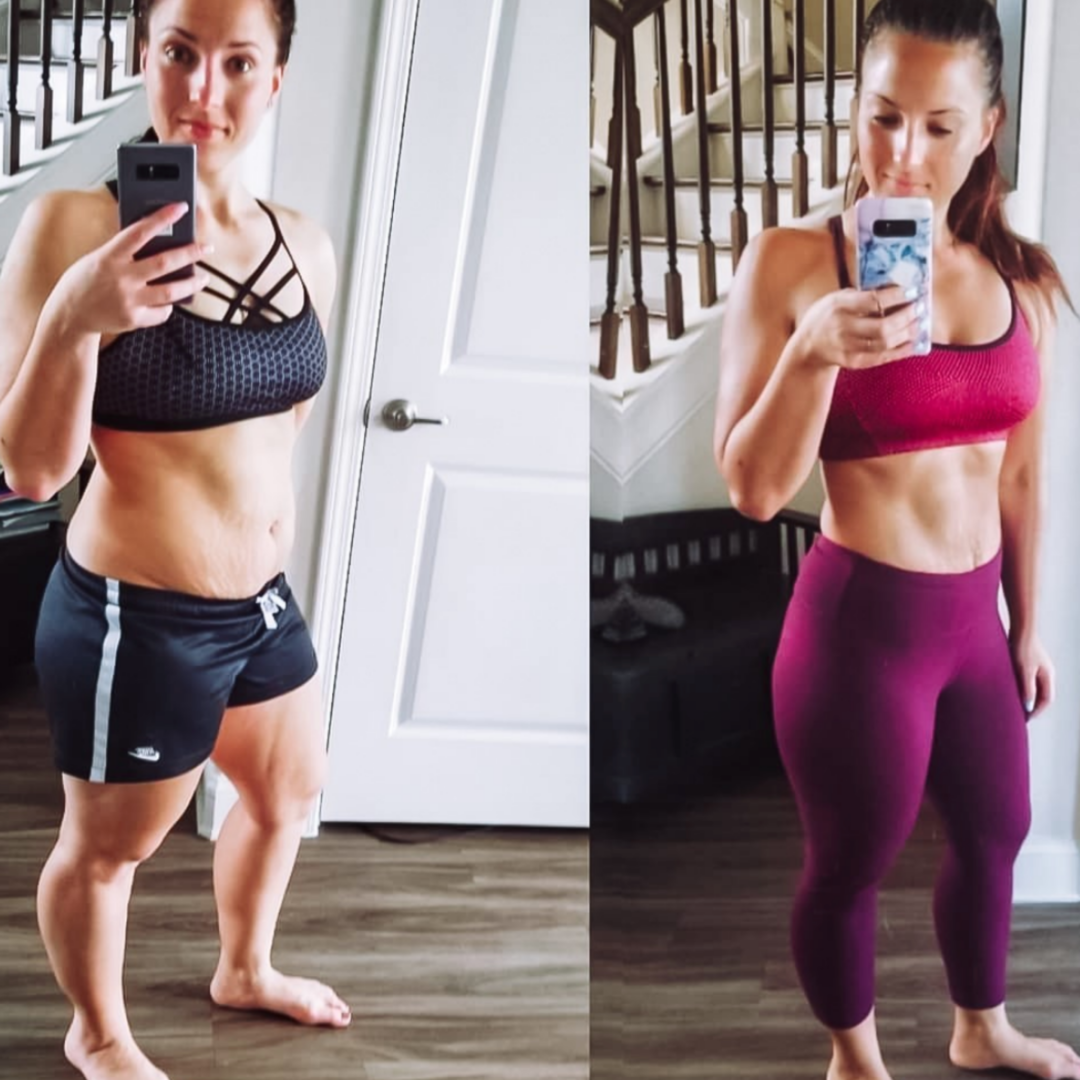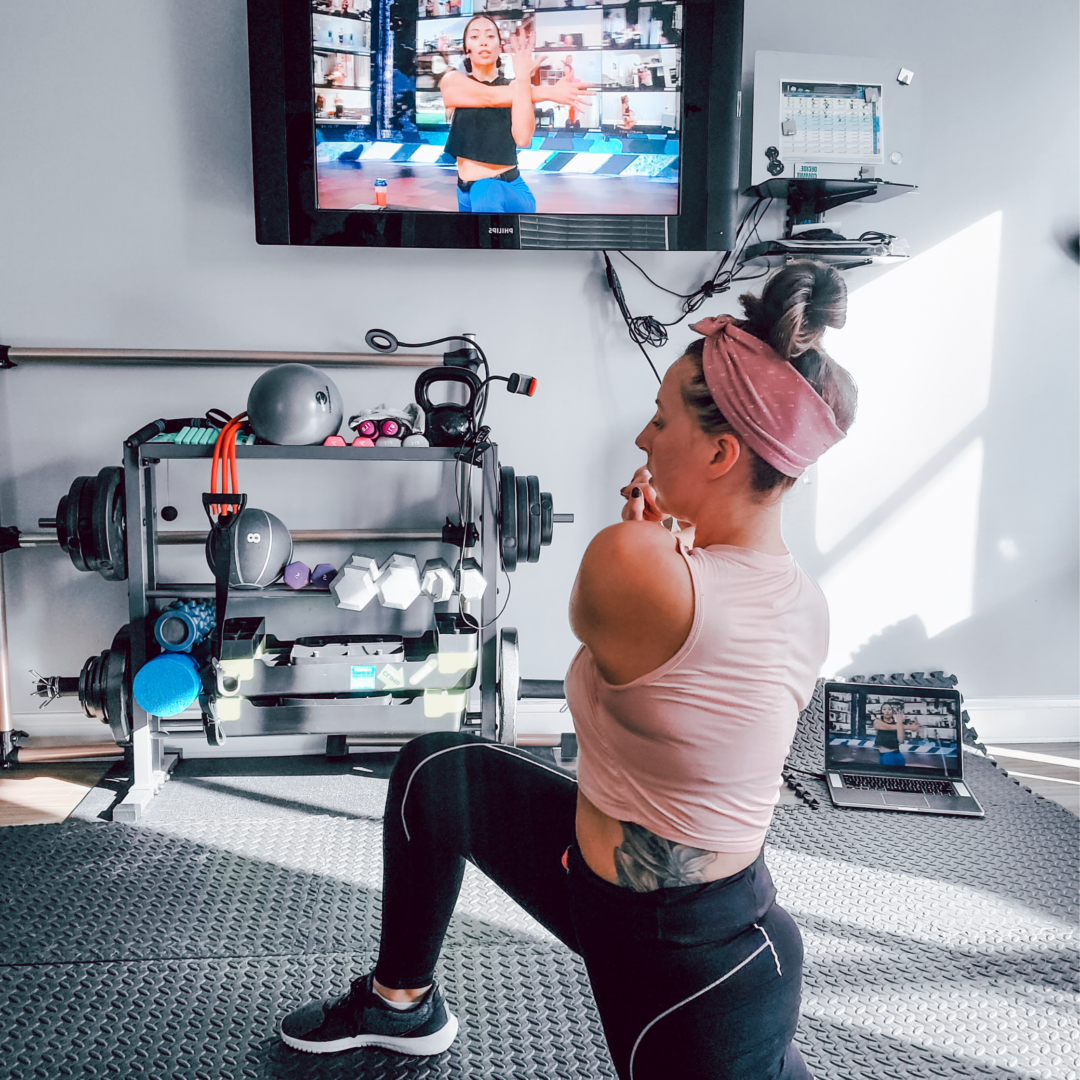 Do you have bananas going bad? This healthy muffin recipe is how I use mine up! (or you can freeze the bananas to make ice cream 🍨🍌)
.
These are so simple to make and a fun project for the kiddos!
.
Ingredients
Nonstick cooking spray optional
1 cup reduced fat (2%) plain Greek yogurt
3 Tbsp. raw honey
2 large very ripe bananas cut into chunks
2 large eggs
½ tsp. pure vanilla extract
2 cups old-fashioned rolled oats
1½ tsp. baking powder
½ tsp. baking soda
½ tsp. sea salt (or Himalayan salt)
2 cups fresh or frozen blueberries
⅔ cup chopped raw walnuts
.
Instructions
Preheat oven to 350° F.
Prepare 12 muffin cups by lining with muffin papers or lightly coating with spray.
Place yogurt, honey, bananas, eggs, extract, oats, baking powder, baking soda, and salt in blender (or food processor); cover. Blend until smooth, scraping once or twice, as needed.
Gently fold in blueberries and walnuts.
Evenly divide batter among prepared muffin cups.
Bake 20 to 25 minutes, or until tester

Yall know I've been talking a lot about inflammation, gut health, and just on a mission to regain my health from long covid. I feel like many need to be educated on artificial sweeteners and foods that say no sugar added. It may look healthy because there is no or low sugar, but can do just as much damage, if not even more, because it has artificial sugars and the most common one 𝐒𝐮𝐜𝐫𝐚𝐥𝐨𝐬𝐞.

.

You can find it in many products, diet sodas, supplements, and things that say no sugar added…. if it says no sugar added, they had to have added something to make it sweet. Its why I love beachbody products so much because it doesnt have all that artificial junk in it.

.

Here are just a few facts about sucralose…Did you know:

– sucralose disrupts your gut health? It cuts the good bacteria by HALF (hello brain fog and getting sick more) and increases the bad bacteria… which then causes digestion issues, gas, bloating and so much more.

– It also inhibits the absorption of medications. So if you are taking that blood pressure meds and still having those diet cokes, you are not helping your body at all.

– It also triggers headaches and migraines and can create symptoms related to allergies even if you dont have allergies

– causes inflammation in the kidneys and liver and damages the thymus gland. sucralose is chlorine and sugar. Your body excretes the sugar but cant process the chlorine so it accumulates in your kidneys.

– it leads to weight gain and other health issues

.

When reading your labels, dont just read the amounts of things but what are the ingredients in that product. Stick with things like stevia leaf, organic cane sugar, beet sugar, honey, monk fruit (aka luo han gao), agave, honey, or maple syrup.

.

𝐌𝐨𝐫𝐚𝐥 𝐨𝐟 𝐭𝐡𝐞 𝐬𝐭𝐨𝐫𝐲 𝐢𝐬 𝐢𝐟 𝐢𝐭 𝐡𝐚𝐬 𝐬𝐮𝐜𝐫𝐚𝐥𝐨𝐬𝐞, 𝐭𝐨𝐬𝐬 𝐢𝐭.