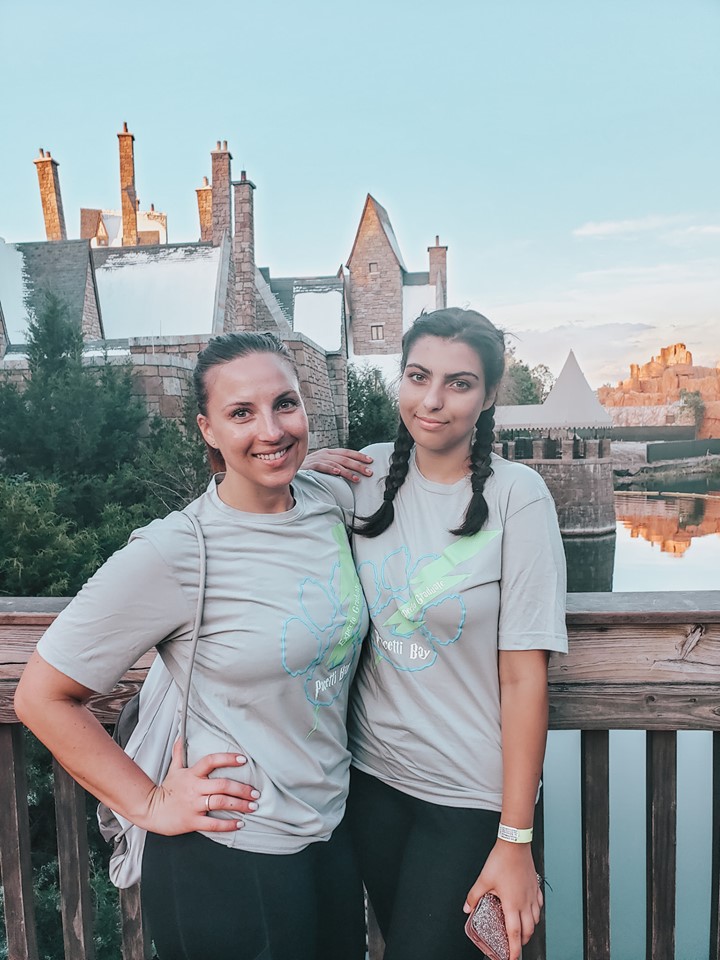 this is the reason I hustle hard every chance I get.
7 years ago my daughter cried on the way home from day care because it wasn't fair that all the other moms could go on field trips and I always had to work. that moment I knew I needed to create the life where I couldn't miss another trip.
and now i get to go on every trip. today we are at universal for 8th grade gradventure. I'm going to have a high schooler in 3 weeks! ?
time flies by and I am so grateful I have coaching and helping other women realizing their true potential with health and fitness to be the outlet that allows me to spend as much time with my kids before they leave the nest.
no boss to ask for time off, no having to worry how I am going to come up with the money for her to go…just fully living in the experiences with my kids!
Want to learn more about how I made this possible? Fill out the form below!