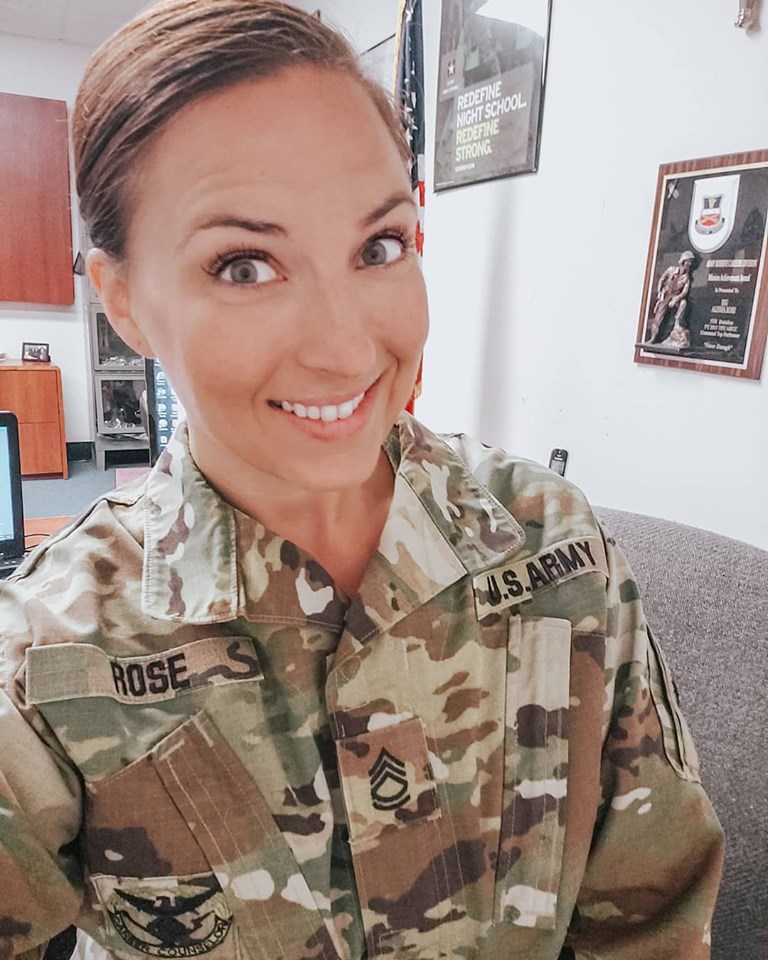 …I can't do anything else!…..sound familiar?
But what if we look down the road… when are you NOT going to be busy? Life doesnt slow down unless we make the plan for it. I have given up a weekend every month for 17 years for a retirement check that I wont get for another 24 years. ? I am making my future plans happen now even though the benefit isn't seen right away.
my coach business I started when working a full time job, army, school full time, coaching soccer, and my kids were 4 and 5 and a household to take care of. Busy was an understatement. But I knew if I spent just a little bit of my time then, I could create a life that I now have. school and coaching and even that job didnt last forever. so why not start while all the busy stuff was happening and slowly work my way through and when I had more time, my business was there to spend more time on it.
we often say we are so busy when there is always someone more busy doing more things and building the life we always wanted.
what will you choose today? to wait for the perfect time or make the time you have productive?
Join me! Fill out the form below!