12 days of Christmas Favorite Things
We all have those favorite products that we use all the time and can't help but brag to everyone about them. Anything that makes our lives easier or more enjoyable we are going to share right?? These are my favorite things! (each day will be a new item posted so keep coming back!)
I am including a link to the product as well on where I got it from!
Favorite Thing #12! Invisibelt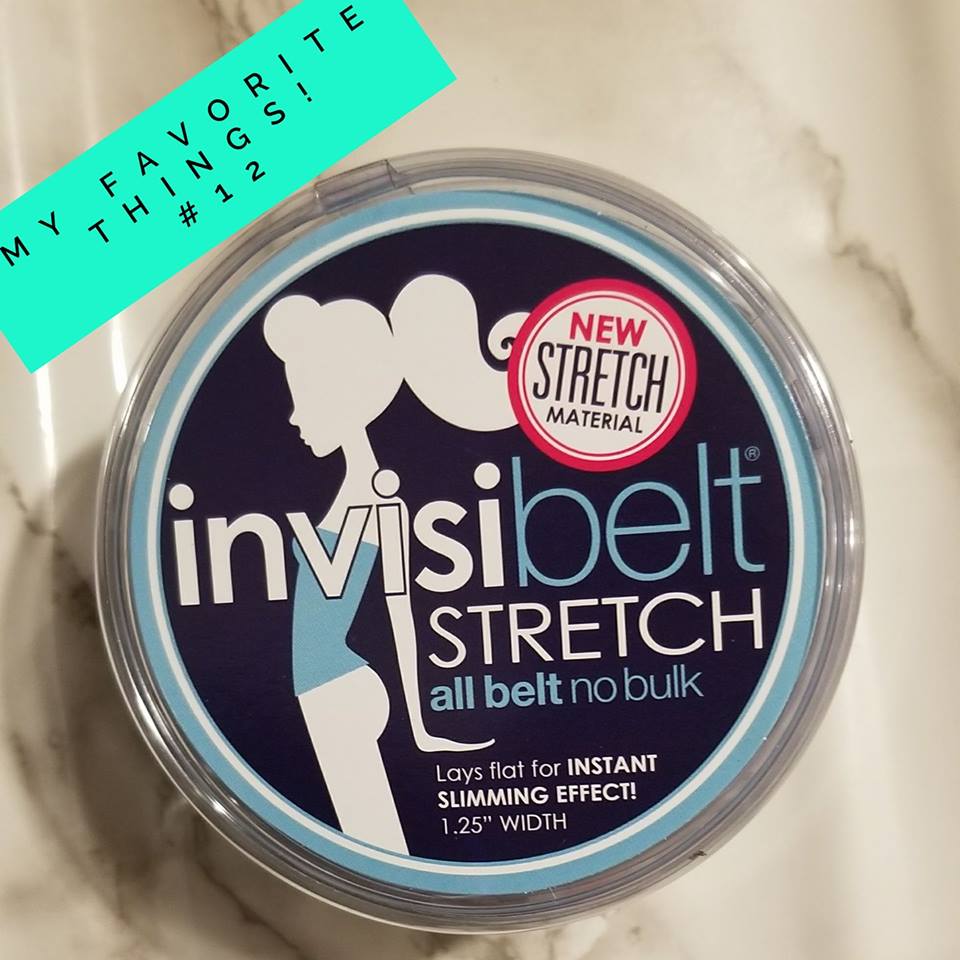 Favorite thing #12! This is by far my favorite belt. No weird gap in the back of your pants or bulk showing from the buckle. And it comes in different colors.. Even clear!
---
Favorite Thing #11! Eat Cleaner
When I go into the grocery store and see all the people who are touching the produce, it grosses me out!! It is crazy how much longer your food lasts too when you wash it. So my #11 favorite thing is this produce wash called Eat Cleaner! And this is the BEST deal that I have found!

---
Favorite Thing #10! Confidence in a Cream by IT cosmetics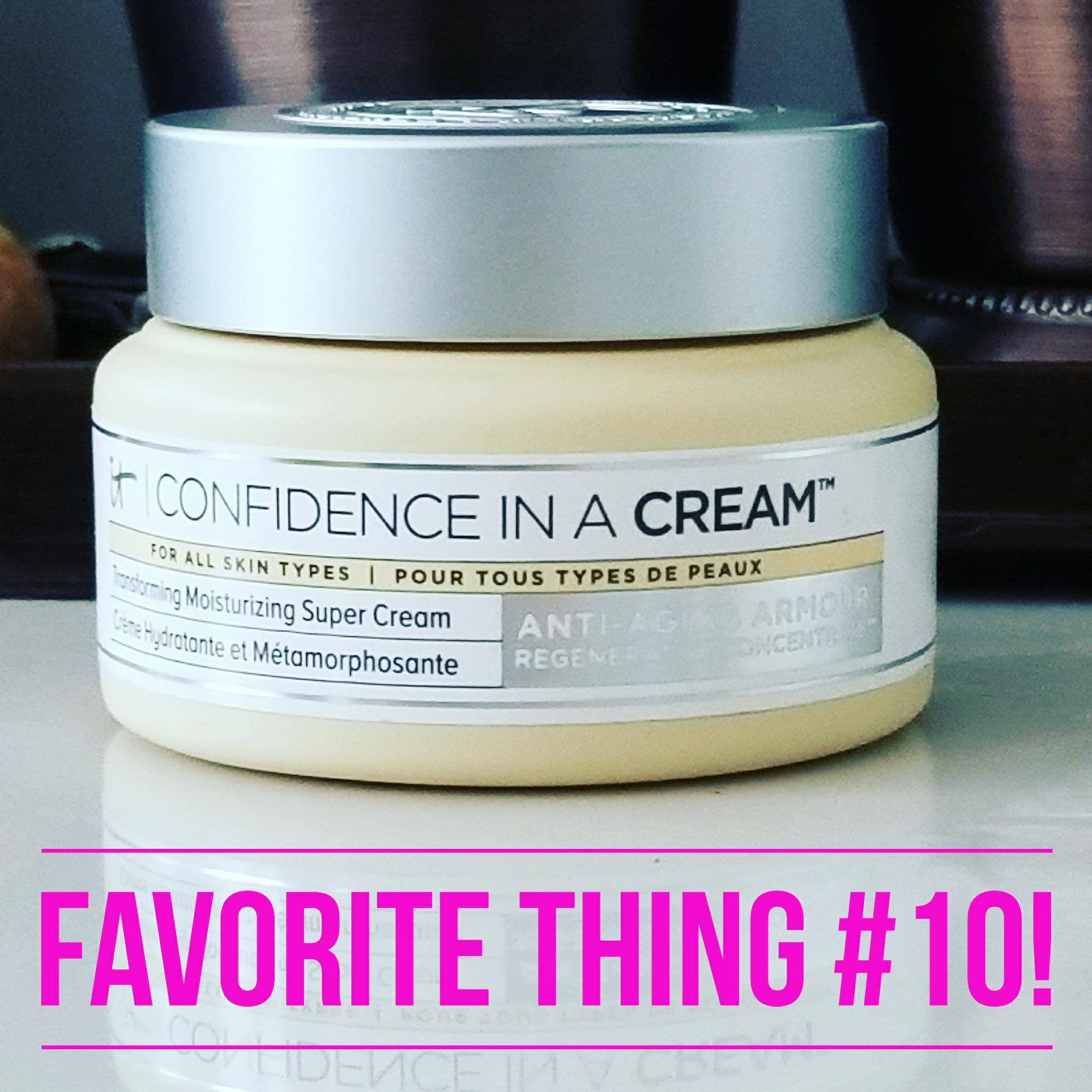 This is by far my favorite face cream! My skin is softer, doesnt break out as much, isn't super heavy or greasy, and I feel like I dont have to wear make up because of how even it makes my skin. Thats a winner in my book!
From the website:
Developed with plastic surgeons, the leading experts in skin rejuvenation, Confidence in a Cream™ is a quick-absorbing super cream that transforms your skin for a supple, healthier, younger-looking appearance. The proprietary Anti-Aging Armour Rejuvenating Concentrate™ combines collagen and hyaluronic acid to plump fine lines and wrinkles, while niacin, peptides, a super ceramide complex and other high-performance ingredients are activated upon contact to immerse your skin in moisture, smooth texture, enhance firmness, and reduce the look of pores and discoloration. Perfect for all skin types, you'll see powerful results instantly and more dramatic results over time!
Clinically tested results!
100% said skin was soft, smooth and infused with moisture*
97% said skin looked and felt rejuvenated*
94% said skin felt younger and healthier*
81% said pores appeared minimized, and fine lines and wrinkles appeared less noticeable*


---
Favorite Thing #9! Deep Sleep Pillow Spray
This spray is HEAVEN! Seriously though, if you LOVE lavender, you will sleep so good with a few sprays on your pillow!
---
Favorite Thing #8! Salt Container
I saw this box and it was perfect for all the times I needed to measure out salt and constantly grinding the salt shaker for salt to go everywhere. "Take life with a grain of salt".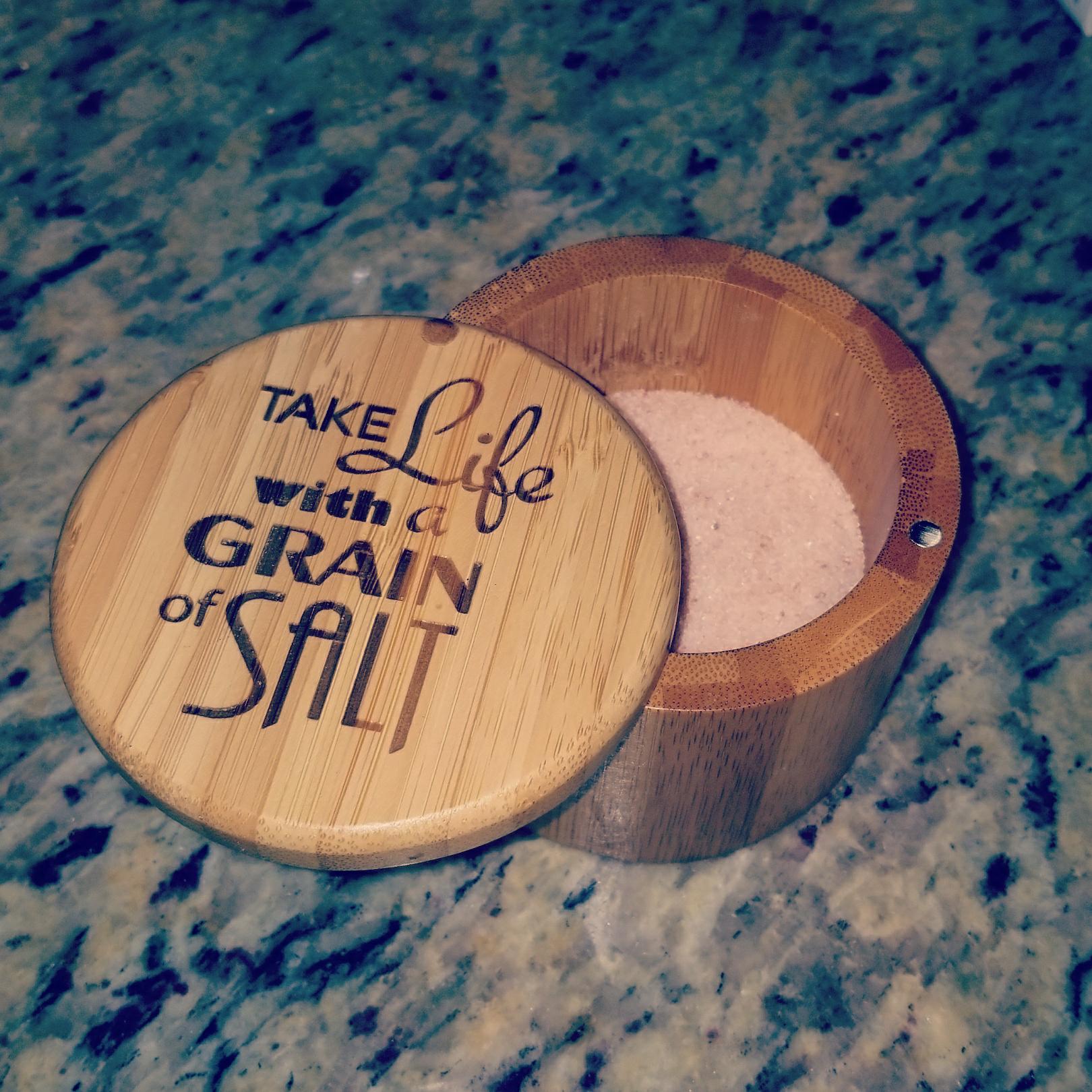 Get it here –> http://amzn.to/2Bb5J1C
---
Favorite Thing #7! Shark Ion Robot
You can ask anyone, I LOVE shark products. I have them all! So its only natural that this is on my list of favorite things! Its quieter than the roomba and doesn't get stuck as often. And with two labs, I don't have to clean dog hair up as often!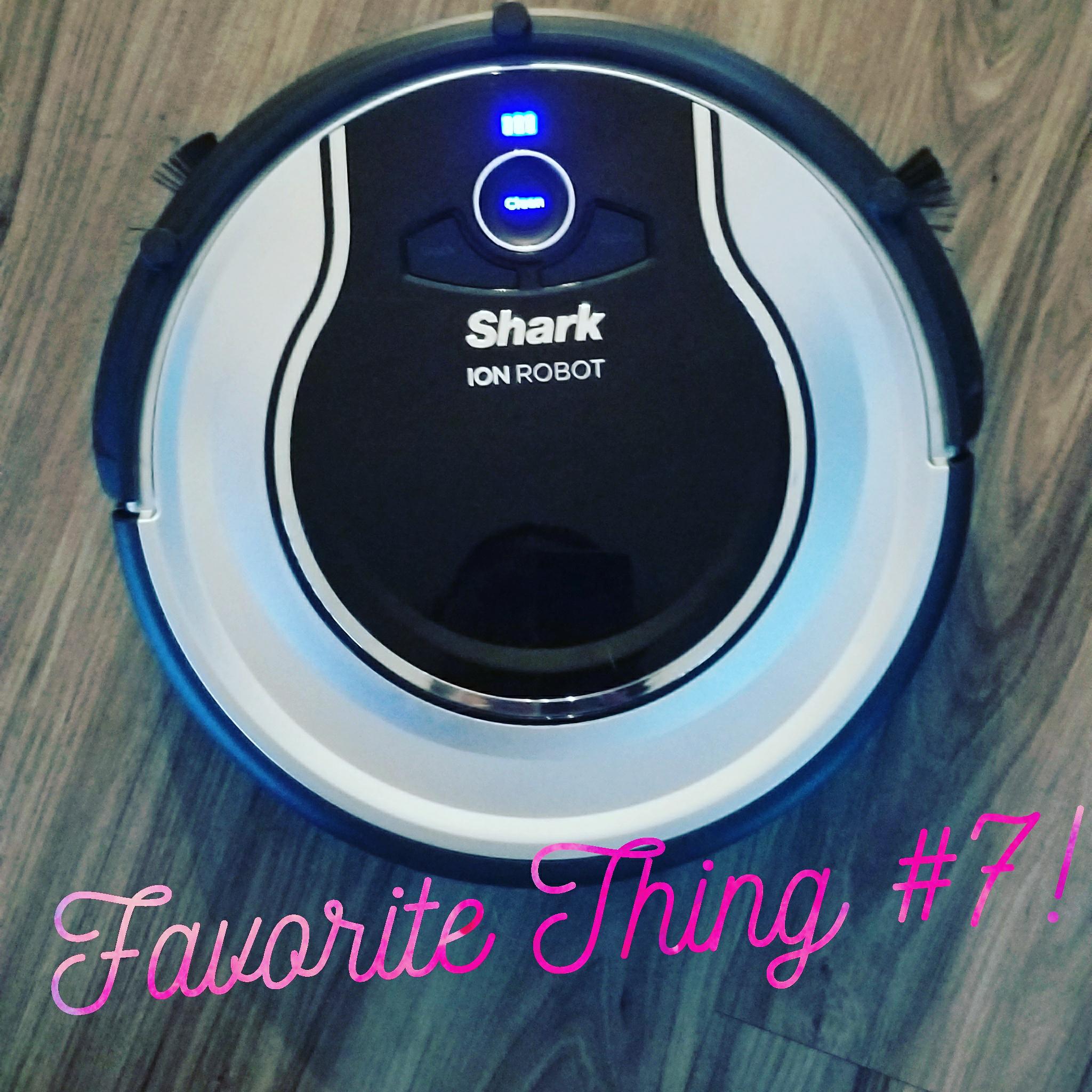 Get it here –> http://amzn.to/2BAsGb6
---
Favorite Thing #6! Magnetic Eye Lashes
Who wants to spend time glueing eye lashes on, ripping them off, having glue stuck in the lashes themselves, re-purchasing new lashes because glue on lashes only have so many uses… which is why magnetic lashes are genius!! It does take some practice but once you master it, you have amazing lashes in seconds.
Get it here –> http://amzn.to/2B89Ffo
---
Favorite Thing #5! Computer Glasses
I would work all day on a computer, to come home and spend time on the computer. These glasses help reduce eyestrain and save your eyes!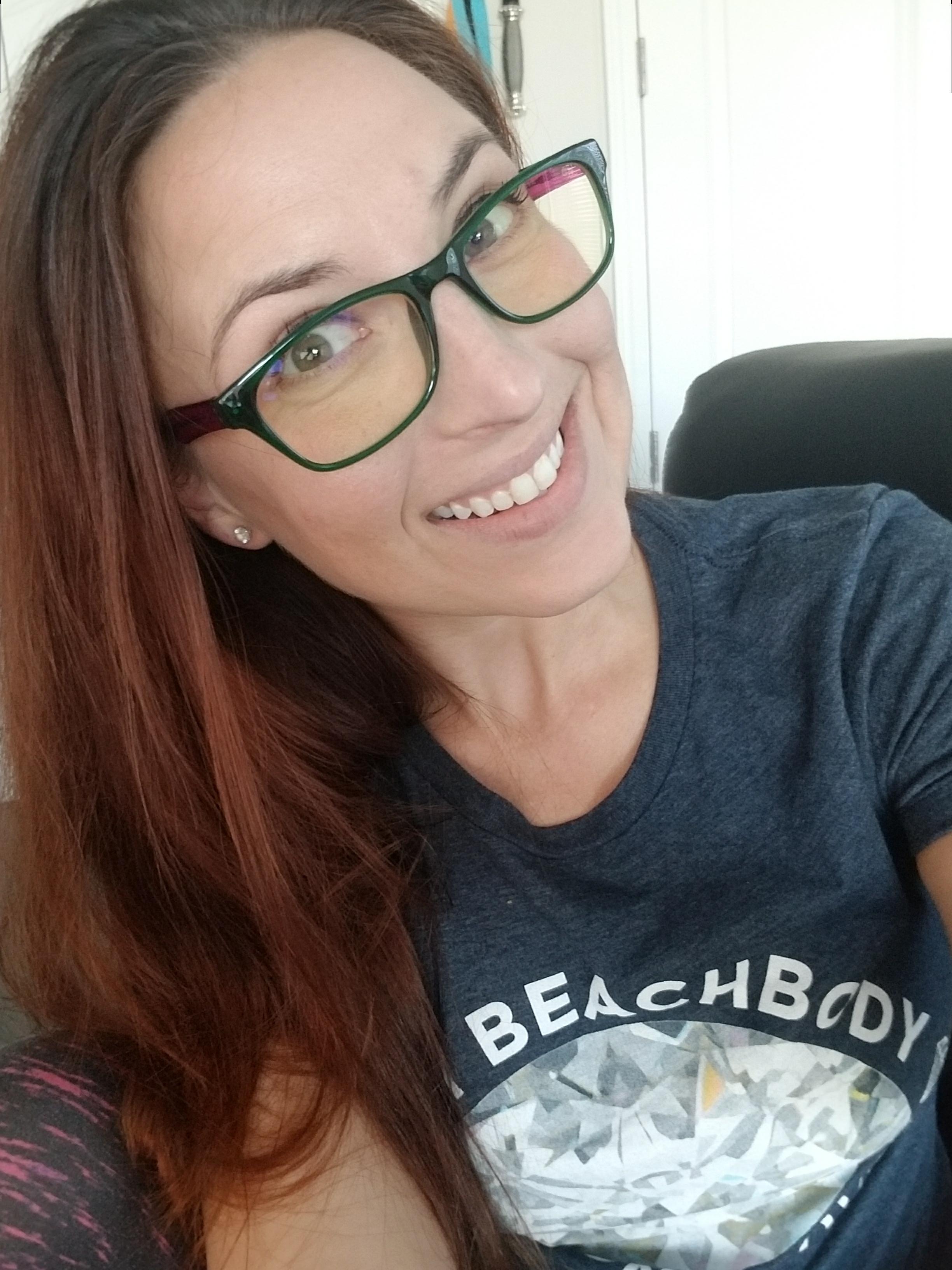 They are not prescription glasses.
Get it here –> http://amzn.to/2CYC73Q
---
Favorite Thing #4
---
Favorite Thing #3
---
Favorite Thing #2
---
Favorite Thing #1