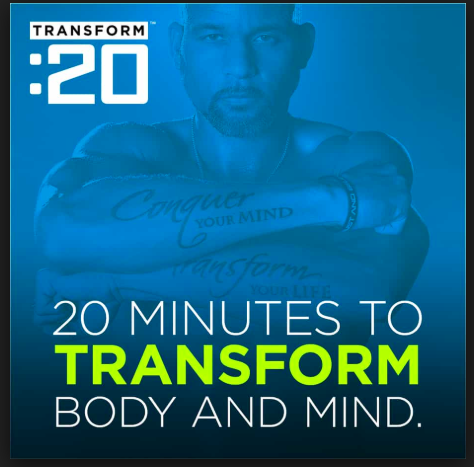 What if you could see results with just 20 minutes a day, 6 days a week? You can flatten your stomach, get stronger and leaner, and burn fat! All of this 20 mins a day for 6 weeks!
Shaun T is releasing an all-new program on Beachbody on Demand- Transform 20.
With this program, you will get a full body workout. This program isn't just about physical changes but also help with your mind. To do this, Shaun will include weekly videos for your rest day that will help sharpen your focus, visualize your goals, and push you to finish strong.
A message from the creator, Shaun T about this program!
Ready to start or want more info? Put your information ⬇️⬇️
powered by Typeform
John lost 29 pounds in one round of this program. Ally lost 14.5 pounds! But the biggest difference is the MINDSET piece. You are stronger mentally, have more confidence, and a belief that you are capable of anything! If you have completed a Shaun T program before, you know DIG DEEP is not just a motto. It's a journey.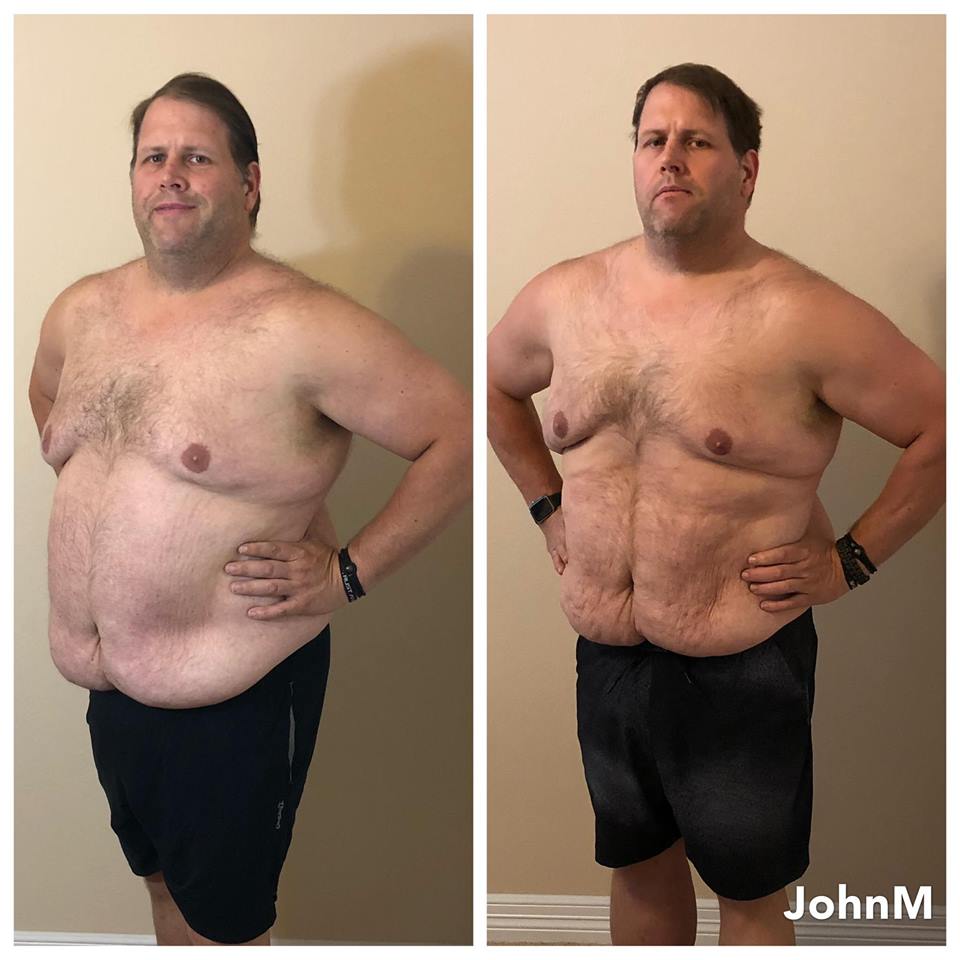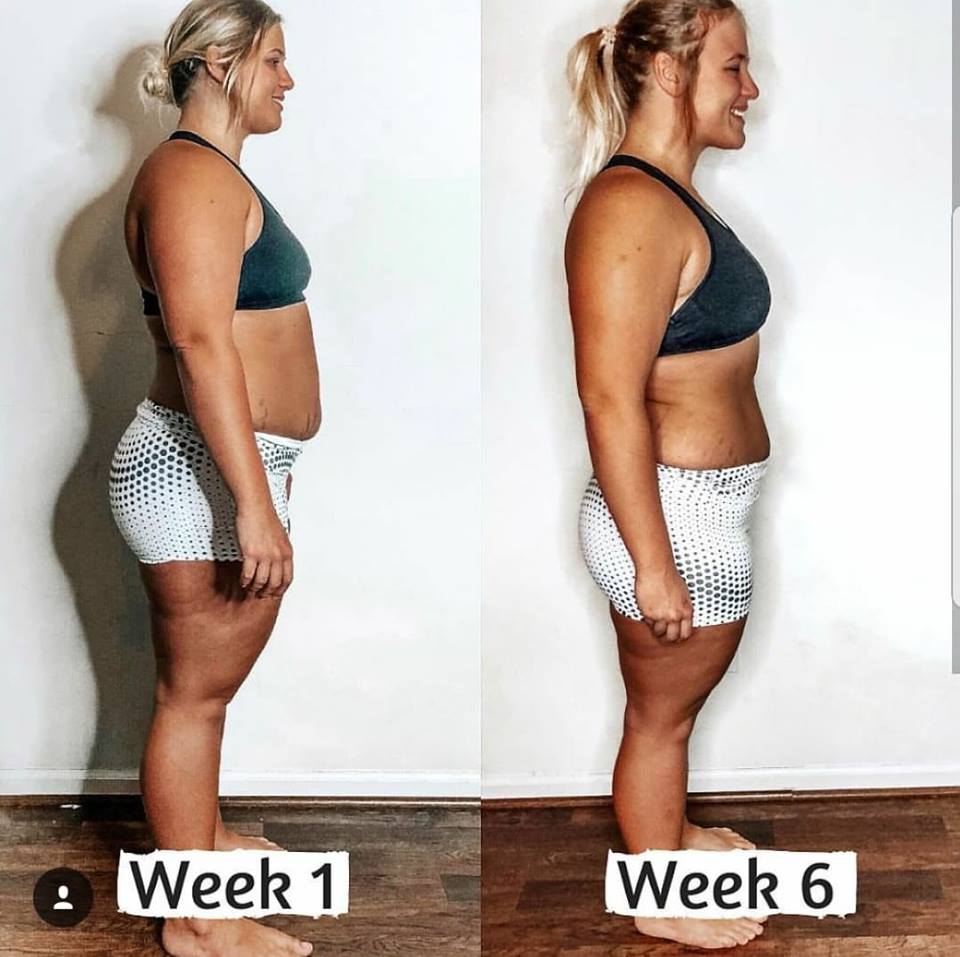 Check out Brooke and her story:
I had some seriou doubts.
"I can't do this with a newborn and a toddler"
"I can't do this while breastfeeding 24/7"
"I can't do this with so little sleep"
"I won't have the time or energy…"
"I won't maintain my milk supply"
"I'm not strong enough"
"I don't have the stamina"
"I don't deserve this spot, give it to someone who can give it their all"
"I'll let them down"
"I won't get results in 20 minutes/day, at-home using some silly step "
Well, that step and Shaun T, served me a big slice of humble pie on DAY ONE and also dished out JUST what I needed at this point in my journey to show me I COULD #riseup I fell in LOVE with the challenge and HATED that I couldn't share about ANY of this until last week!
It's been challenging, but if there's one thing I've learned through my life's journey it's that nothing changes in your comfort zone.
And I'm taking about the RIGHT kind of "discomfort".
Listen, I used to kill myself in hour-long workouts with crazy strict meal plans that led me straight into a binge eating disorder. That's not the kind of discomfort I'm referring to.
I'm talking about the kind that makes you come alive. The kind you don't feel like you need to "take a break" from. The kind you can sustain because it's part of your life.
My nutrition is 85% whole, healthy foods and 15% whatever I want. I fuel my body and I treat my body. If I can't do something for LIFE, it's not my jam.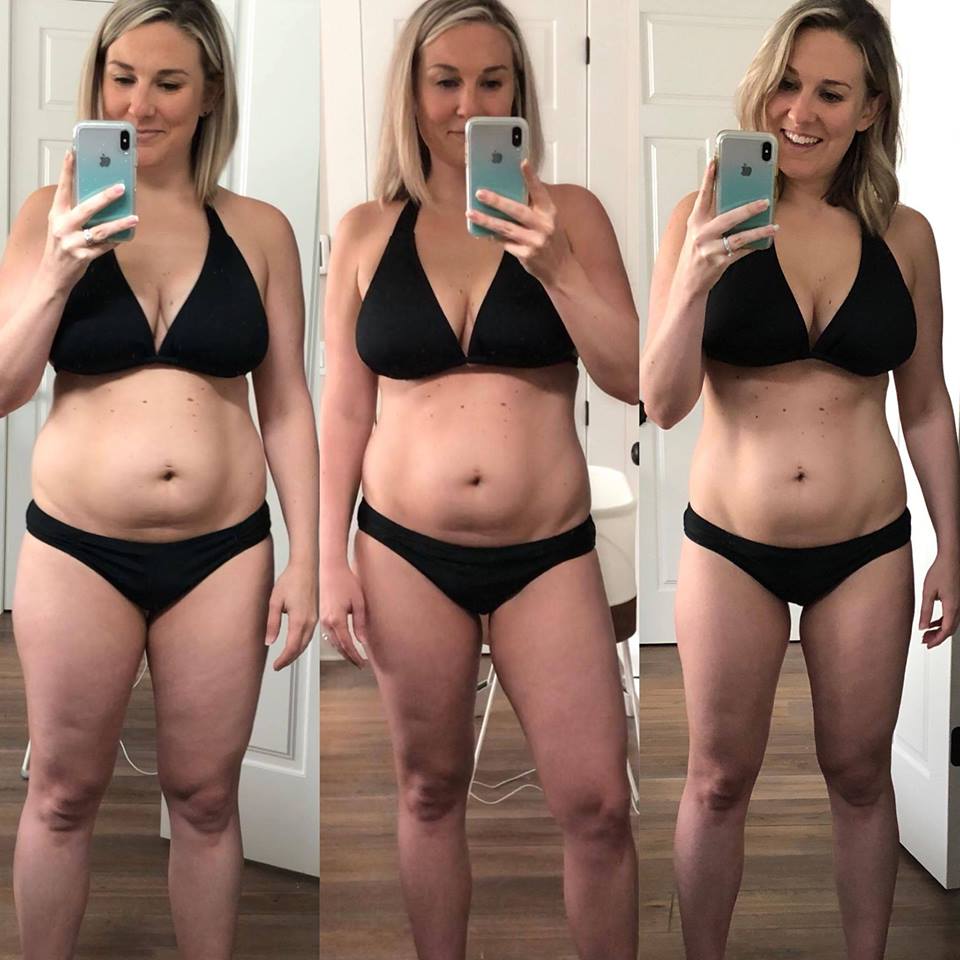 This program has new workouts every day, no repeats during the 6 weeks.
I am going to be hosting a challenge group for this new program and I would love to have you join me! Let's transform our bodies and minds together for 6 weeks. There will be a bunch of us doing the same program and keeping each other motivated. To get access to me as your coach, join the fun of the group and see results fill out this form now and I will get you added!
Offers start December 4th–trust me you don't want to miss this program!
Are you Ready?
• Get in shape in as little as 20 minutes a day
• 6 days a week for only 6 weeks (new workout each day)
• Routines designed to help you scorch fat, tone your abs, legs, upper body, and glutes
• Weekly Motivations From Shaun T and challenges built into each workout.
• Equipment Required: The Step, it will work your body to its fullest potential, no additional equipment required.
• Modifier option will be available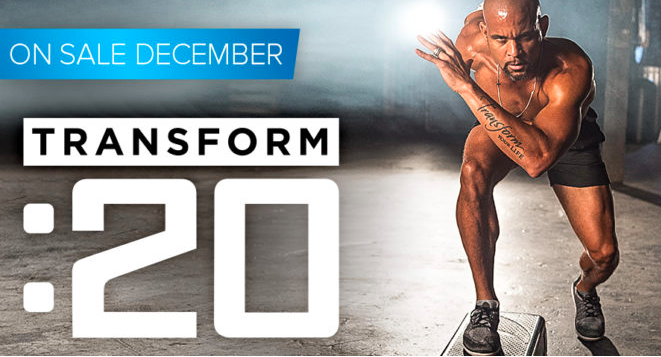 Here is an example of my meal plane powered by Typeform