Discover the newest Beachbody Program
REBUILD YOUR BODY
REINVENT YOUR LIFE
It doesn't matter where you came from. Or where you've been. You can always reinvent yourself. And when you have someone like Chris Downing training you—someone who genuinely cares about you and your goals—the sky's the limit. In 3 weeks, he's going to take you from where you are now toward where you want to be.
YOUR 3-WEEK RAPID REBUILD
WEEK 01
Using his cutting-edge ramp effect, Chris starts you off with shorter workouts to help you stay focused and committed—without burning you out.
WEEK 02
Just as your body adapts, Chris ups the level of activity and intensity just enough to continue to accelerate your endurance and your results.
WEEK 03
Chris cranks up everything for the last time, ultimately shifting your body from the one you had 3 weeks ago to one that's significantly faster, stronger, and leaner.
Because the program is just 3 weeks, you can easily fit it into your schedule. This is your shift. The one you've been talking about. You can do this.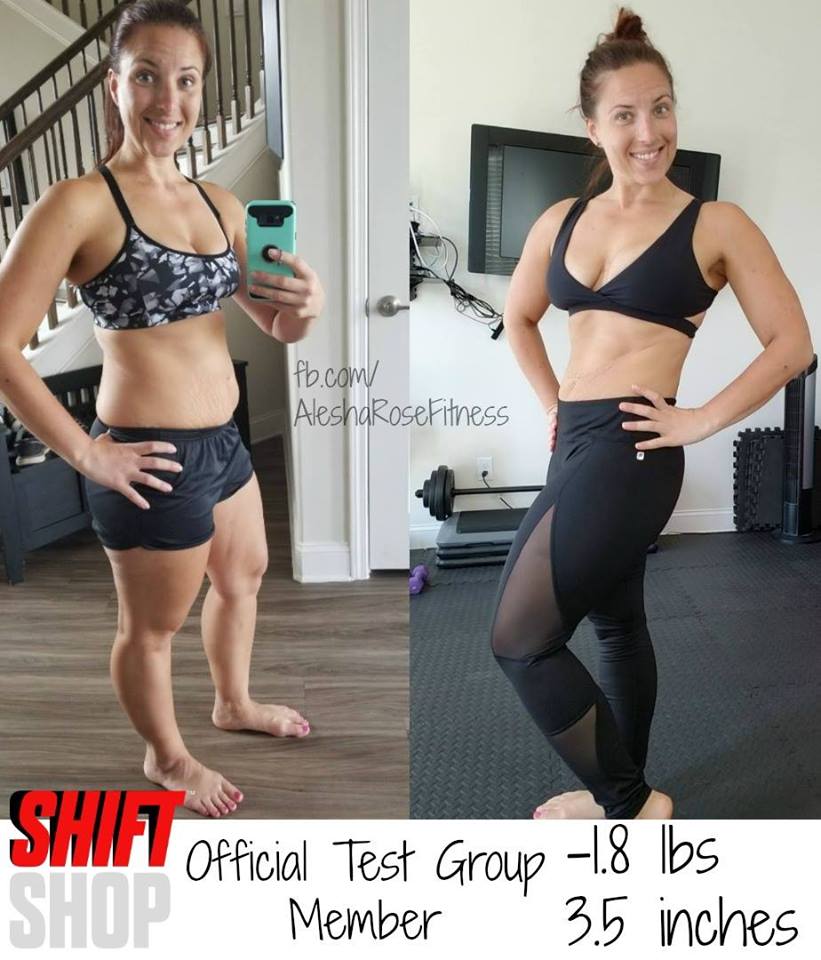 Click below to Join our Ramp Up Group!
MEAL PLAN
WEEK 1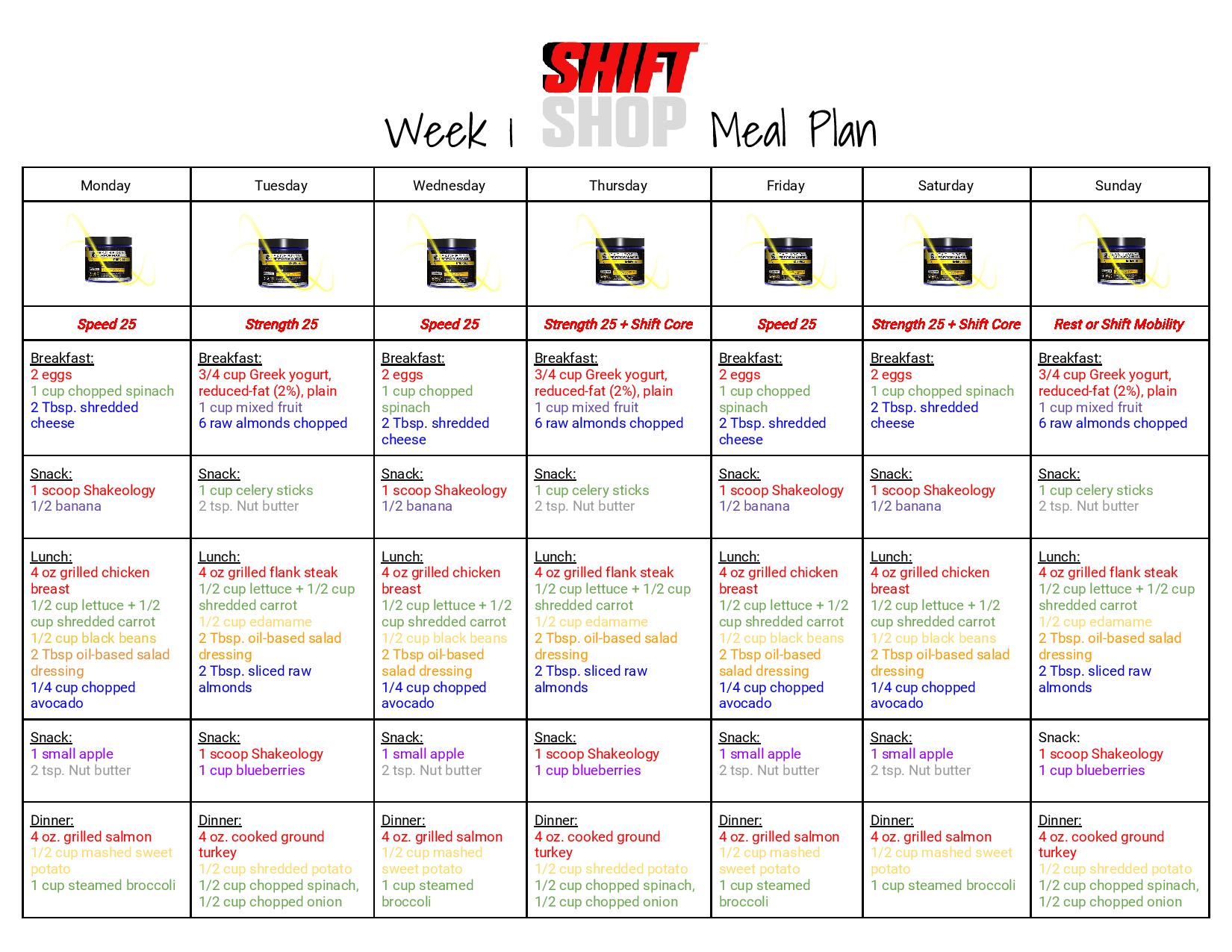 WEEK 2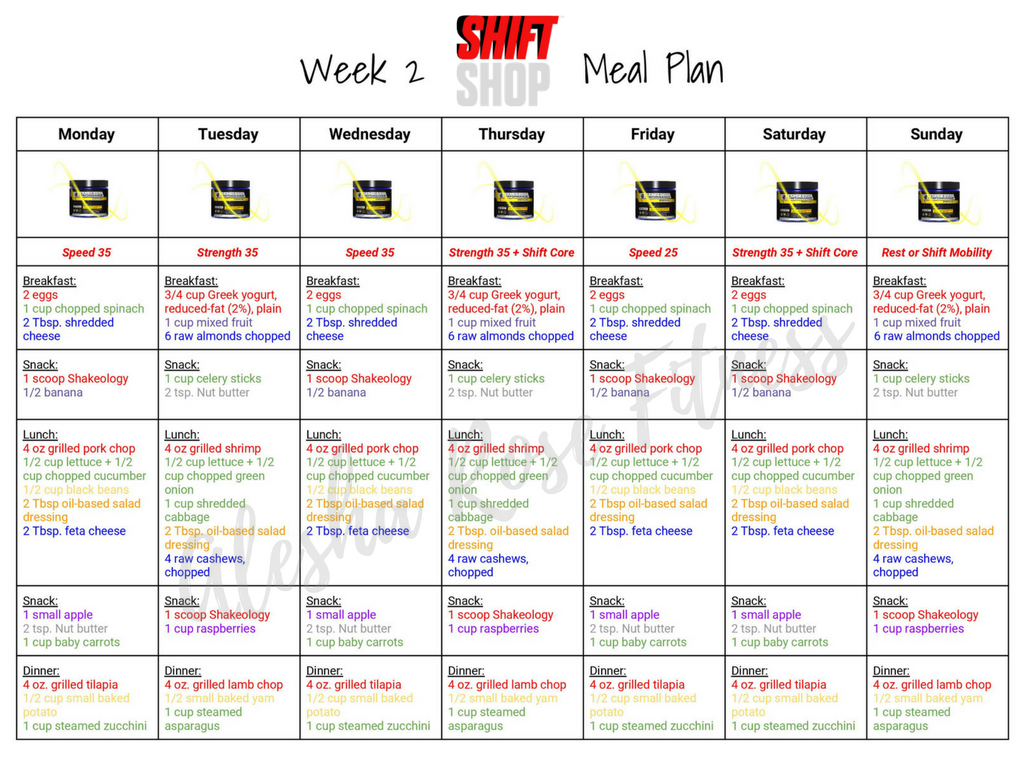 WEEK 3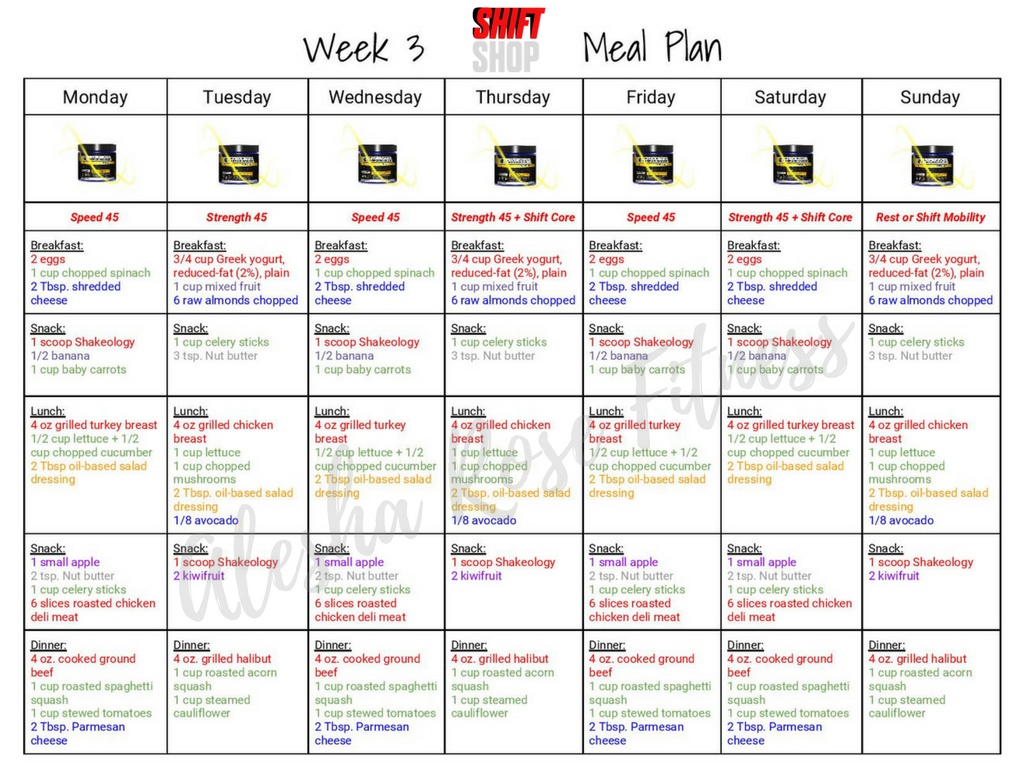 APPLY BELOW!