Its time for a great butt, abs, and legs!
All new program, 80 Day Obsession is here January 15th!
Get ready for a program that is going to take your workouts and commitment to that next level. See below from the Beachbody Blog on how this new program will help you reach the goals you desire!
Introducing 80 Day Obsession
"Now — for anyone who wants a firm, shaped butt AND the flattest abs of their lives, there's 80 Day Obsession. 80 Day Obsession is an effective, step-by-step approach to building a shaped, curvy butt while simultaneously shrinking your core. It's 80 days of obsessive focus on fitness and nutrition, spread over 13 weeks.
Is it extreme? Oh, yes. The workouts are intense — averaging 45 minutes to an hour in length. And the diet guidelines are every bit as demanding. You'll be following a specially calibrated macro-nutrition plan perfectly timed to produce amazing results at each phase of the program.
Autumn knows exactly how to transform bodies after years of training clients, creating powerful fitness programs, and carving out her own hard-won success as a bikini competitor. With 80 Day Obsession, she leaves nothing to chance in making sure that your 80 Day Obsession results in a body that's healthy, fit, firm, and HOT.
But be warned — it's called 80 Day Obsession for a reason. To get in head-turning shape like this demands a serious commitment, meal prep, and a laser-focus on detail. But you're going to love the results you get from every single, hardworking moment. Autumn is your personal Super Trainer and nutrition advisor for all 80 days — providing you with guidance, advice, and motivation to keep you accountable every single day."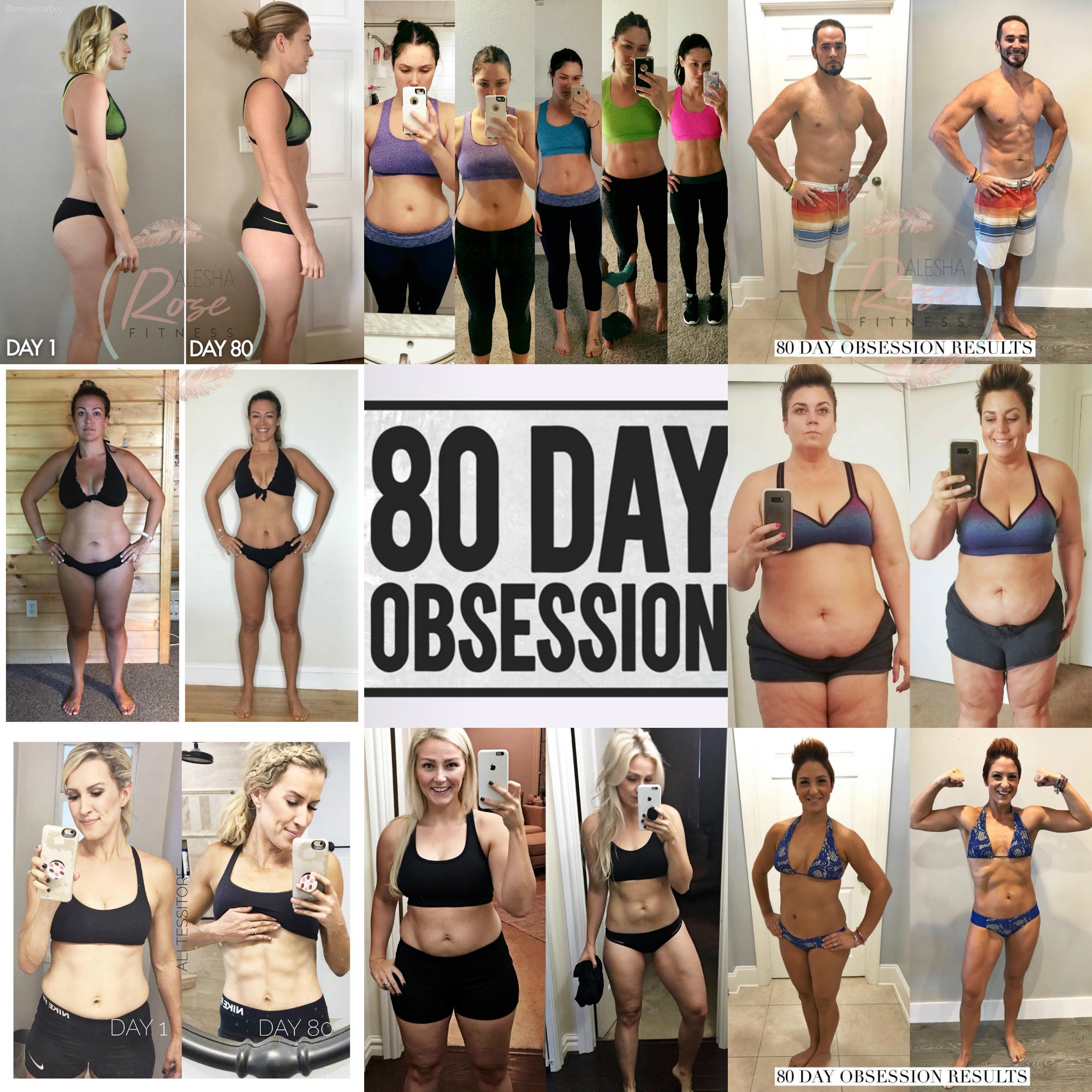 Ready to commit on January 15th? Fill out the application below the video!