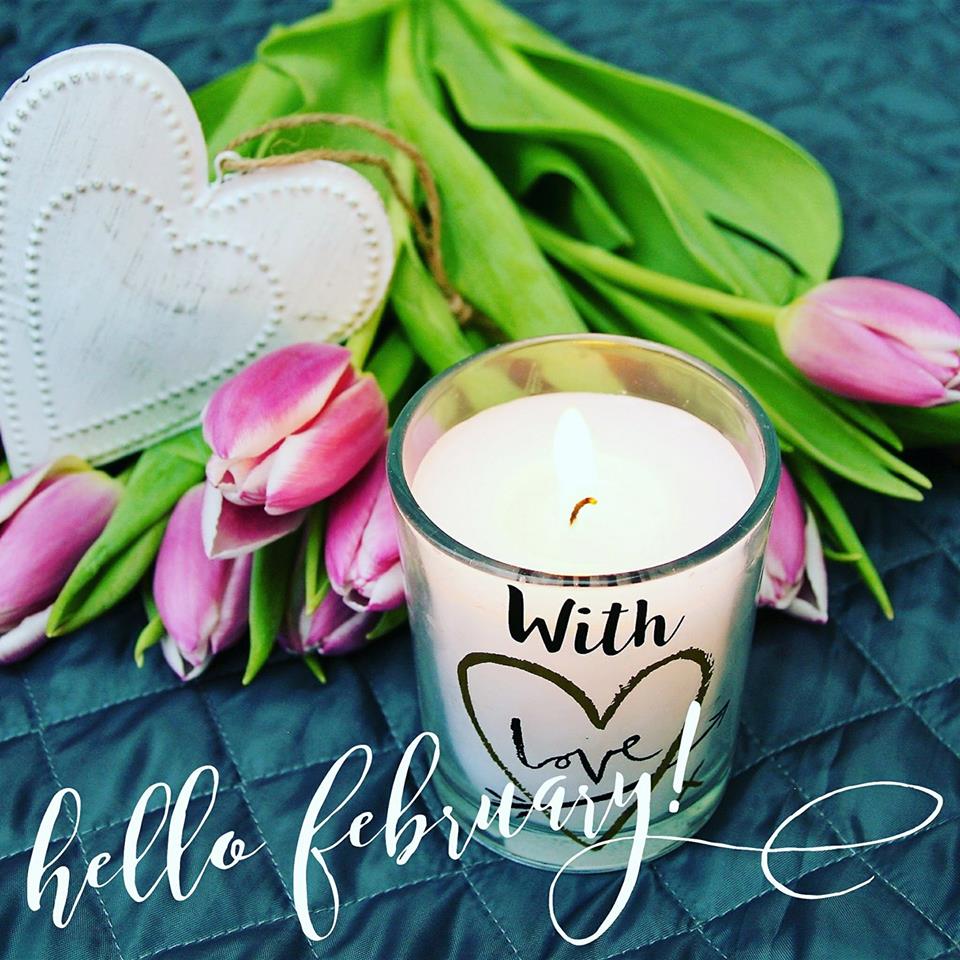 Are you ready for February?
Man! can the time just slow down? How do you want your February to go?
Do you have goals you are striving for?
A promotion?
Maybe you just want to be more focused in your time?
Or finally Marie Kondo your house?
Whatever it is, you are capable! Lets bring lots of love, joy, and happiness in February! ?