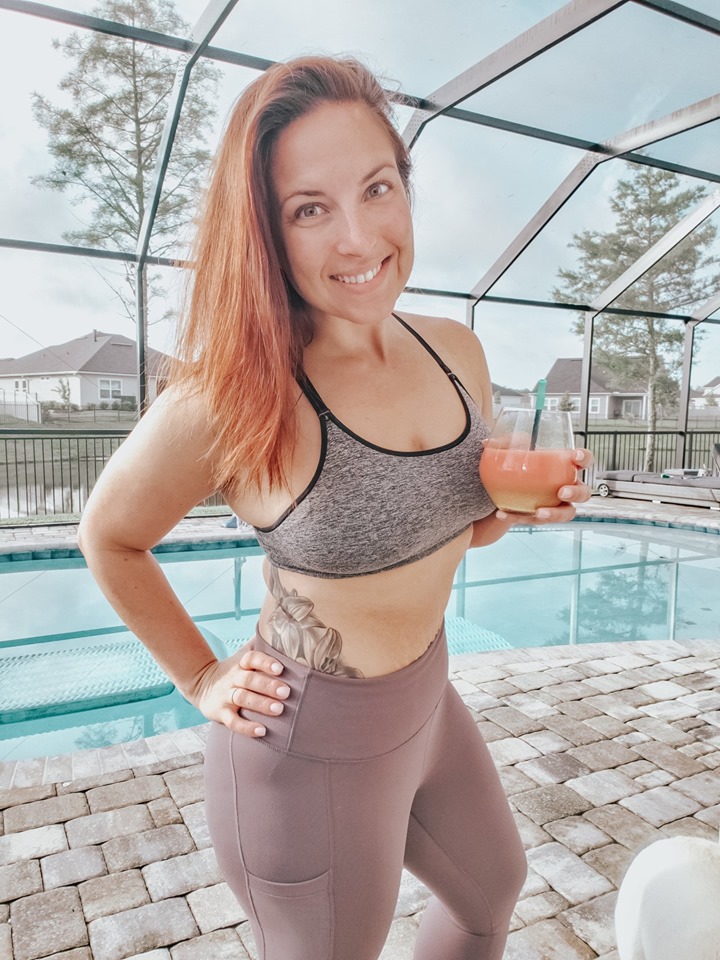 Are you setting any goals?
Big things can be scary—monsters…mountains…credit card bills. Sometimes big goals are scary too, but simply naming them can start to take the edge off and allow you to START going for them. If you don't have a goal in life, you will stay exactly where you are today.. and what fun is that to have a life not knowing what you are truly capable of? 
.
I want to stay accountable to you with this quarter's big, scary goals because hey… its MAY!
. 
1). losing 15 lbs with my mindset nutritional program .. not so scary of a goal but i need the accountability!
.
2). helping 50 women start their own business alongside me, getting healthier themselves and sharing that passion to inspire others to start their journey. I am on a mission to help these working moms and women who are just trying to figure out life create genuine pride in their commitments to completely rewrite their own stories. Their past is no longer their future! 
.
3). Earning $100k in my business and getting promoted 6 times. With my new success partner, we can accomplish anything together! 
.
I'm hustling hard to get there and I'm excited for the ride! What big goals are you setting?
Join me! Fill out the form below, lets reach goals together!