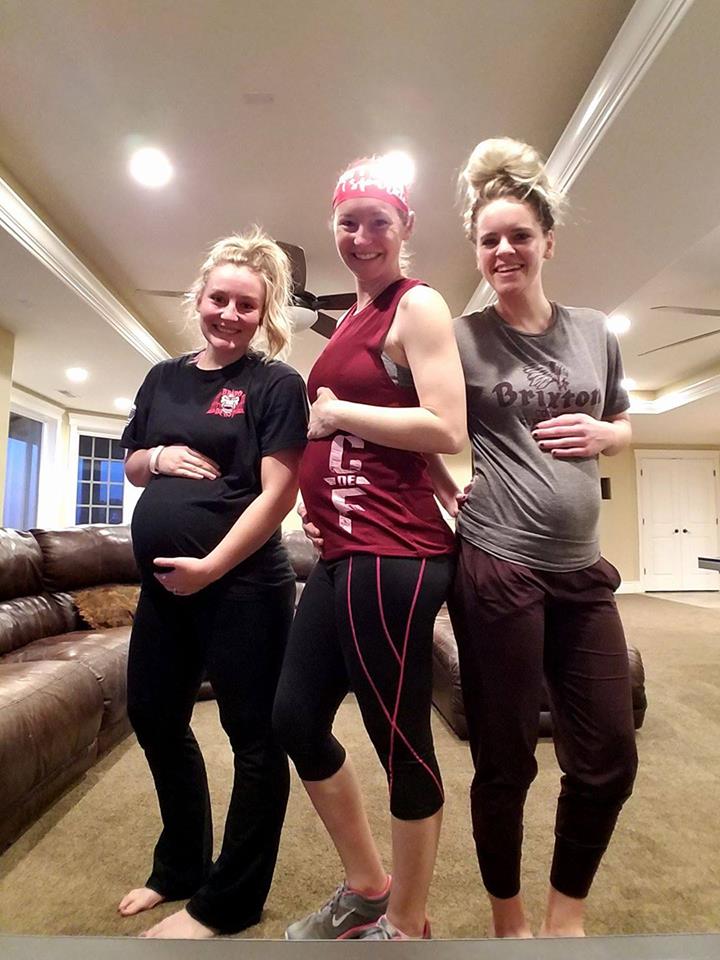 20 min workouts at any level.
I would love to, but I am pregnant….. Do you find yourself saying that to yourself?
Its an even more reason to create a healthy lifestyle! Its why I love the online library of workouts because there is literally something for everyone, even those carrying a bundle of joy! And our new 20 minute workout program is perfect to modify to your level.
If you want to check out more of the 20 minute workout, fill out the form below!