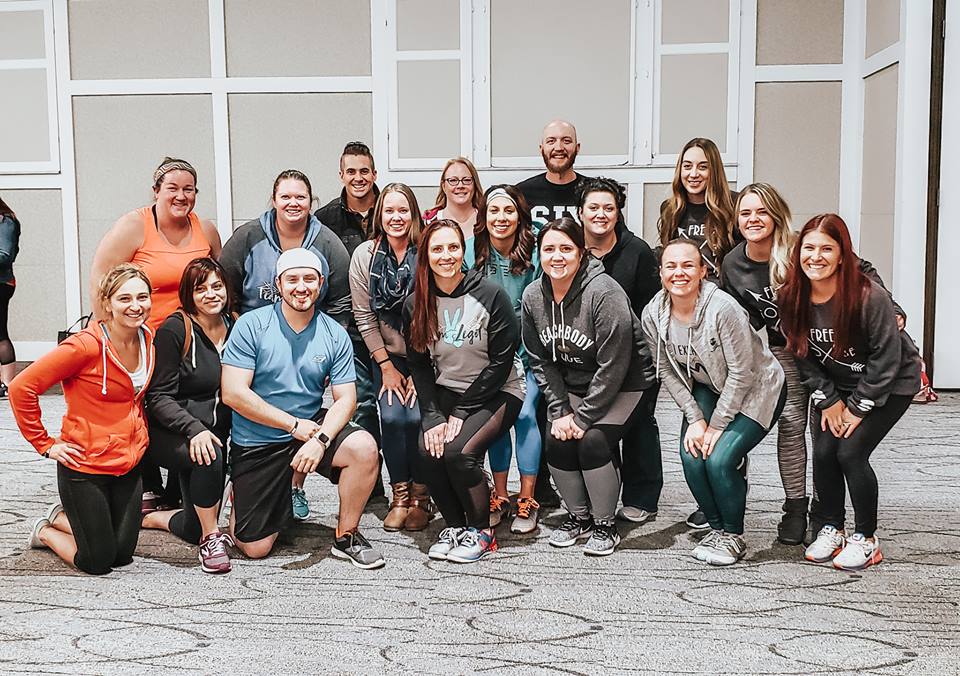 Do you have a passion for improving you life?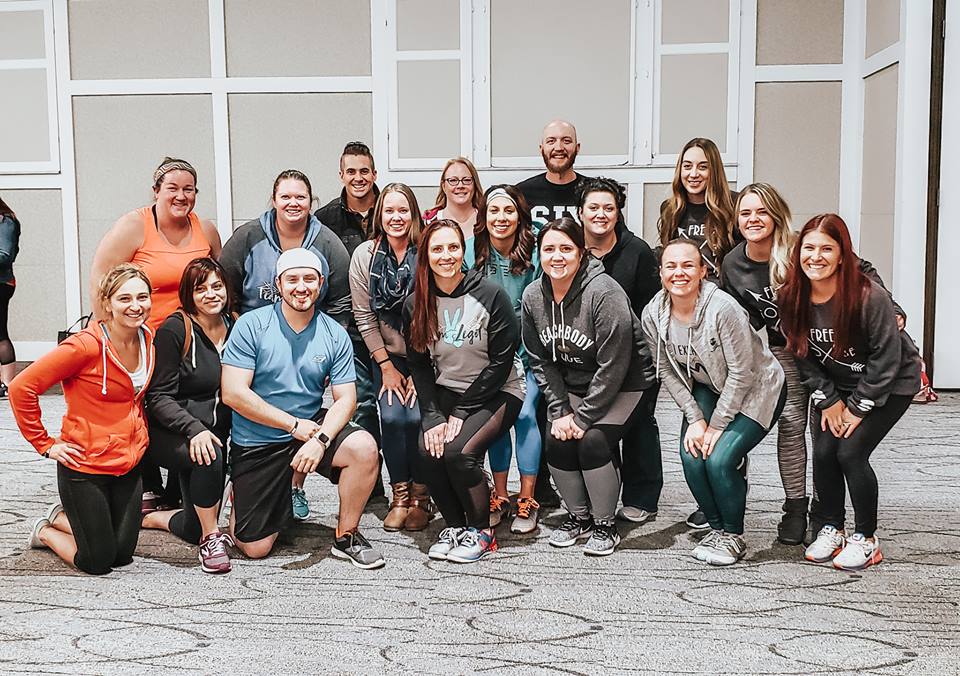 Another amazing weekend getaway visiting my team of coaches in Minnesota!
what's crazy is that 8 years ago this month, I joined coaching, so scared that it was a scam or one of those things i had to do home parties with.
I didnt have any friends, I didnt know anyone, but what I DID know, was that I was desperate for change. if I didnt do something, I was going to be unhappy forever. I didnt have the time, so I made the time.
and here I am, able to travel wherever, visiting friends that I met through social media. how cool is that?! we have a passion for improving our lives and paying it foward.
think you can do that? send me a PM or say ME below for more info on how you can work from anywhere and create the life of your dreams!