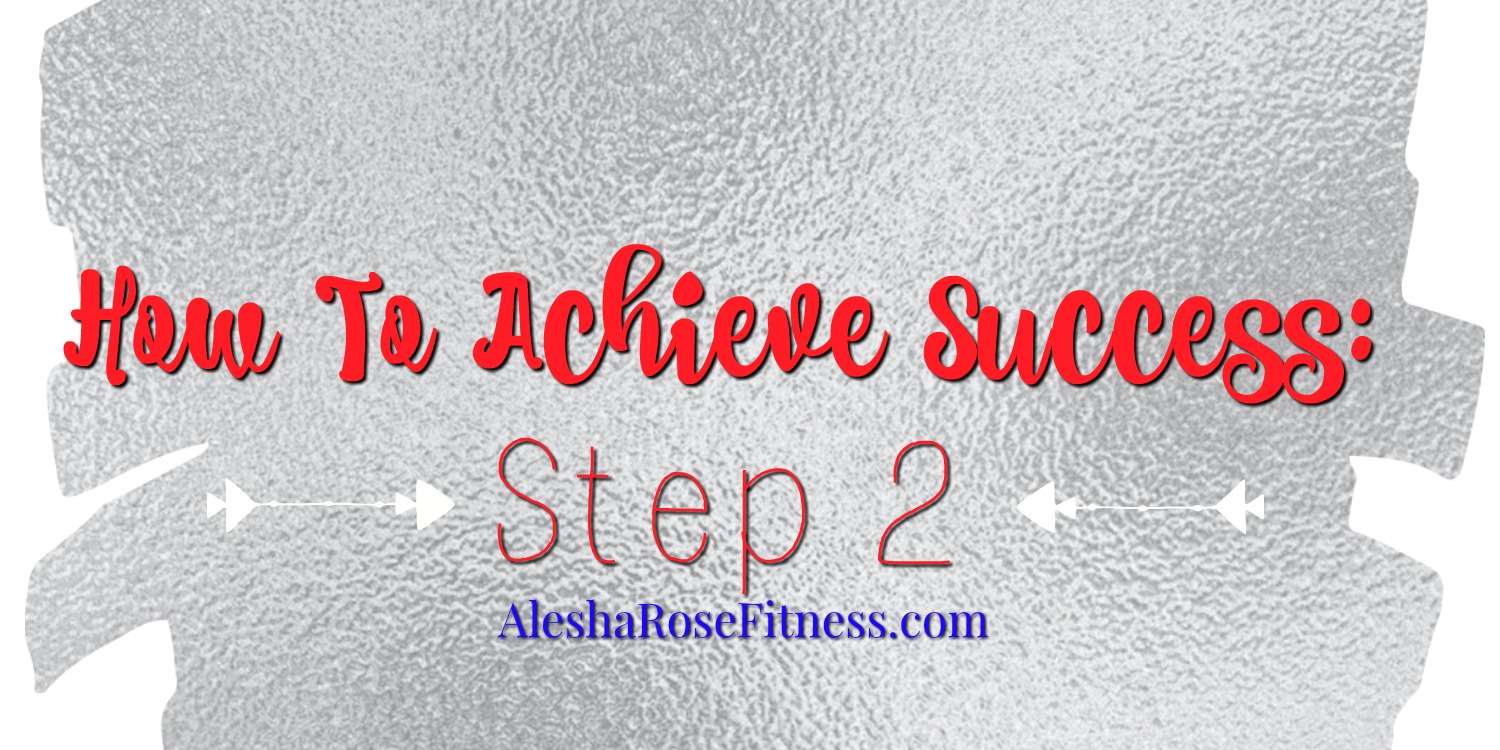 Success Step 2: 
Value the process more than events/goals. No matter what happens in your journey to whatever you are trying to achieve or attain, the actual events/goal that happen do not matter. It is what we become in that process that matters most.
Being at the top or reaching a goal and it coming easily to you does not make the goal worth while. Its when we struggle, when we have obstacles in our paths, and having to overcome hurdles that make us proud of the accomplishment because of the path it took to get there.
So how do we value the process and not focus on the end result? By creating it as teachable moments and learning as much as possible along the way. Yesterday we talked about improving ourselves. You have to be teachable in order to have success. Success has less to do with talent and more to do with choosing to learn. Because we don't know it all. There is always room for growth in our lives. I like to call it being coachable. Remaining humble throughout the process, willing to learn from those who have created that same success before us, and always striving to become something greater than we currently are.
Now 6.5 years in coaching, it is amazing the changes one makes with dealing with rejection, the ups and downs of going after goals, the struggles that I have personally had to overcome because I was letting myself get in the way. What?! ME? Yes! I struggled with communication to different personalities. Even with my husband, we struggle with communication. But what I have learned is how to recognize when there is something missing and we are not on the same page or how to approach others in a way that they will understand what I am trying to get across. Being able to do that will only make the process of getting to my goal easier and its a process of becoming better in my relationships.
When things get difficult, that is when we learn what we are made of. Whether we persevere and push through or if we give up and let that circumstance control us. But guess what?! When you push through, you will realize what you are truly capable of and will become stronger in the end.