This week it's all about Shakeology! I'm featuring some of my favorite smoothies and some of my favorite desserts using Shakeology! I firmly believe that Shakeology is a Non-Negotiable thing in my diet. I do NOT miss my daily dose of dense nutrition! These recipes make it easy to incorporate it into my day!
First up….the Double Berry Shake!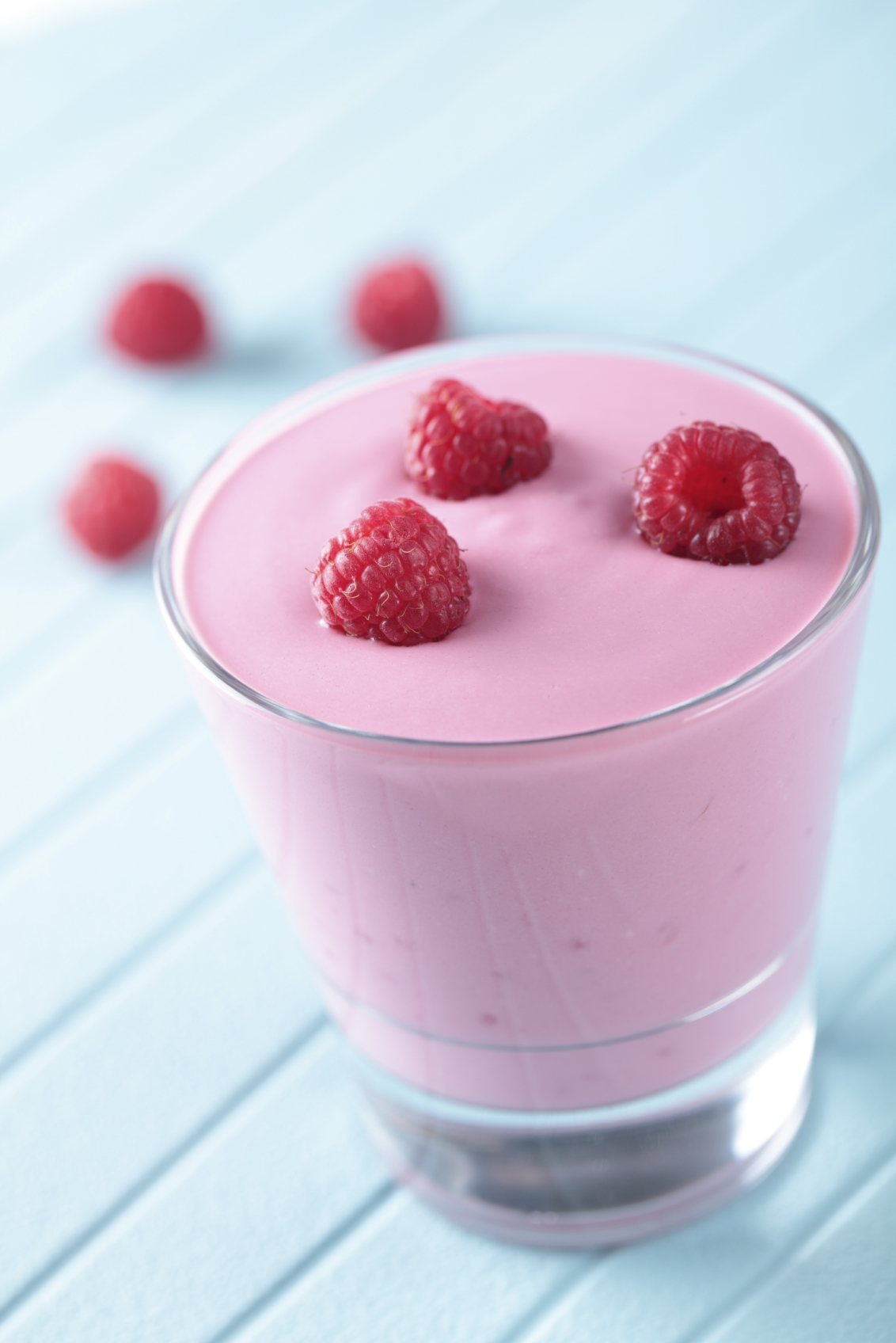 This delicious smoothie has the flavor of sweet raspberries and strawberries, plus 12 grams of fiber per serving!
Total Time: 5 min.
Prep Time: 5 min.
Cooking Time: None
Yield: 1 serving
Ingredients:
1 cup unsweetened almond milk
1 scoop Strawberry Shakeology
1 cup fresh or frozen raspberries
1 cup ice
Preparation:
1. Place almond milk, Shakeology, raspberries, and ice in blender; cover. Blend until smooth.